Schaaka Provides A Look Into The 2020 Trap Sound With 'Move That' – FUXWITHIT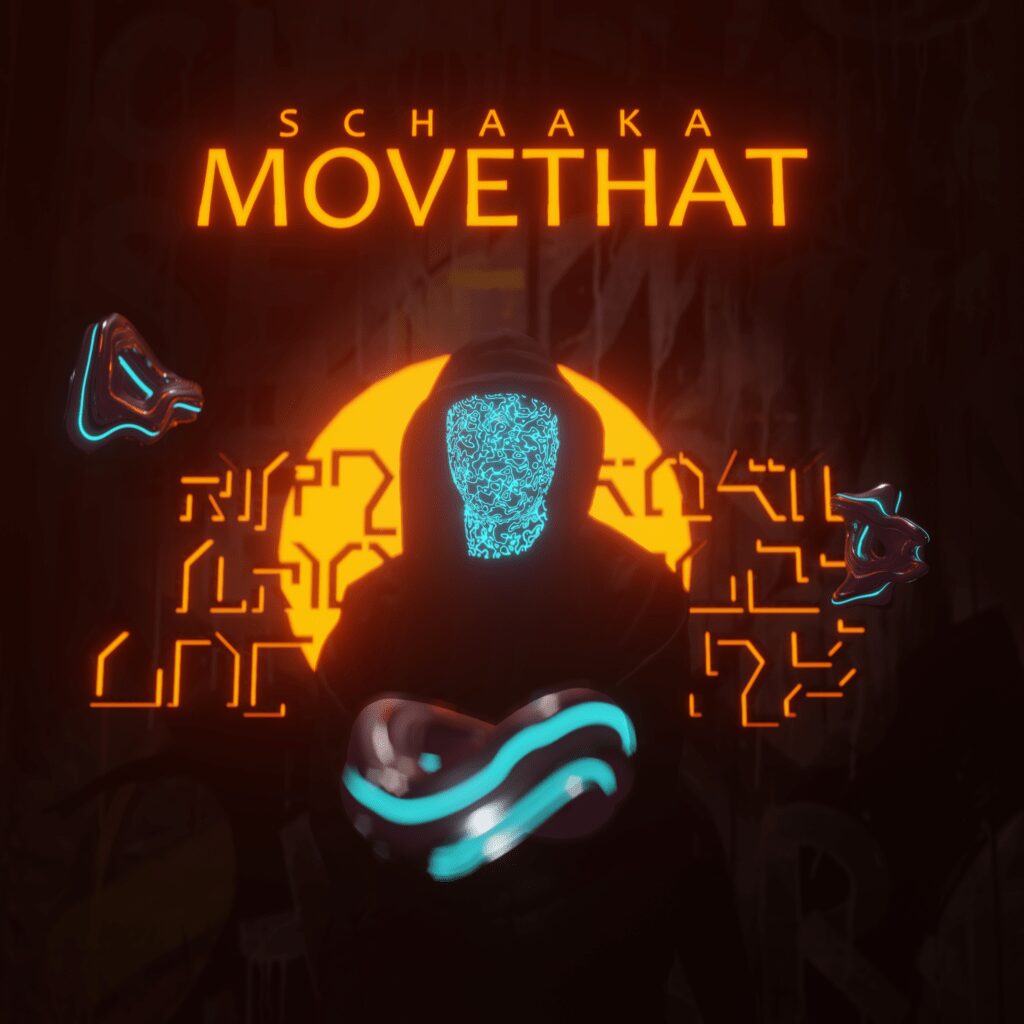 Conceivably one of the strongest factors pushing the trap and underground arena currently is the Partica Artist Group. If you are even remotely involved with us or the SoundCloud culture, you should be well acquainted with this collective. Today they thrive through Twitch live streams that include both feedback Friday and their prominent 30-minute beat challenges. With upwards of 30+ submissions in these contests at times, it is a clear driving factor for inspiration and motivation to multiple hopeful up and coming artists. In addition to this they have released a few compilations to showcase their vision. Diving back into their first comp that was released around a year ago now, they welcomed the talented and unorthodox Schaaka. His track 'Carey' proved his distinctiveness as it begins as a soothing future feel with an added bounce and groove. What listeners won't expect is what happens at the end of this track and I'll leave that for your own curiosity to discover. The point being, Schaaka should not be overlooked. His latest release shows you exactly why he should be one to keep on your radar in 'Move That' out now via Partica Artist Group.
The clicking intro almost identically represents that of a roller coaster and is quickly met with samples from Future's 'Move That Dope.' This track embodies the epitome of forward-thinking trap and provides the perfect prescription of thick 808's and mind bending sound design. The execution of the leads give insight as to where the direction of 2020 trap sound is sitting. As he did with the last drop of 'Carry,' Schaaka does it again with the last drop completely flipping the script in 'Move That.' The call and response he is able to execute in this final drop is matched by close to none. Give it a listen for yourself and discover the world of Schaaka if you have yet to and grab the free download here.