PREMIERE: Koresma & VOLO Precipitate Revelry in 'Been Gone' – FUXWITHIT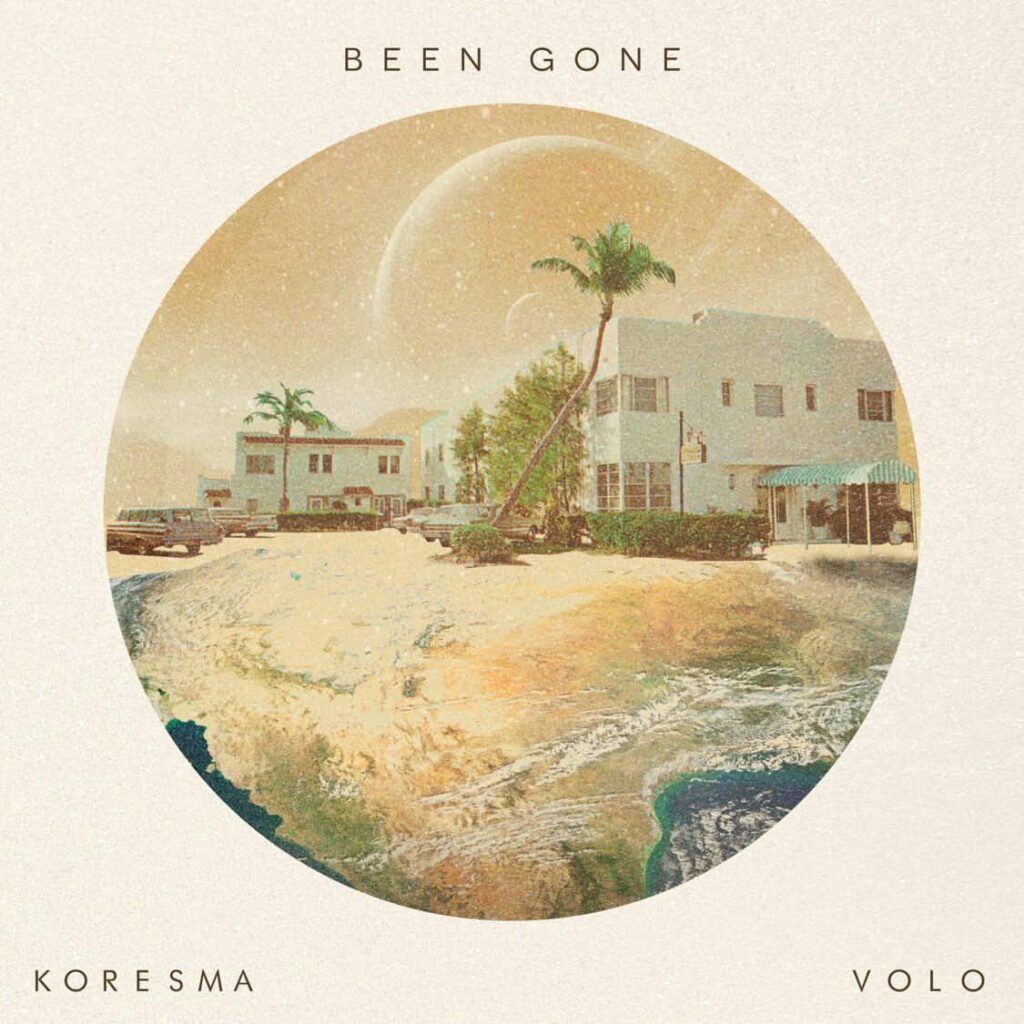 Midway through July of last summer, we were presented the opportunity to catch up with the wandering creative spirit of Oliver Brusca during the period briefly preceding his long-awaited Live Free LP, released under his musical guise VOLO. Brusca highlighted the freedom afforded by his nomadic lifestyle as a key catalyst to his creativity, paving the road for (self-captained) and collaborative musical exploration alike.
"At the time, I was living on the road and had a very laid-back outlook. I had left an old life behind and wasn't tied down to a busy work schedule or any sort of grueling daily routine. I think Ryan (Koresma) and I both resonate with the more mellow relaxed vibes, which has carried over into the music we've created together," Brusca reflects, drawing symmetry between the title of his latest track 'Been Gone' with Koresma and the overarching mentality guiding each of their minds at the time.
'Been Gone' depicts the collaborative harmony that can take place when two outspoken creative energies align naturally, mantled with a gently uplifting and refreshingly euphoric ambiance. Initiated from an impromptu jam-session in Koresma's studio during Brusca's Los Angeles crusade last summer, the structure of the track began to progress from that initial spark of imagination. "We didn't really have any initial goal for the track, we just started jamming and the idea started to flow very naturally," Brusca observes about the free-flowing inspiration that aided in his latest collaborative effort.
Be sure to check out 'Been Gone' from Koresma x VOLO and the accompanying visualizer below, and be sure to grab your free copy of the track here!