PREMIERE: Veer & Cyclops Come Together On Menacing 'Recall' – FUXWITHIT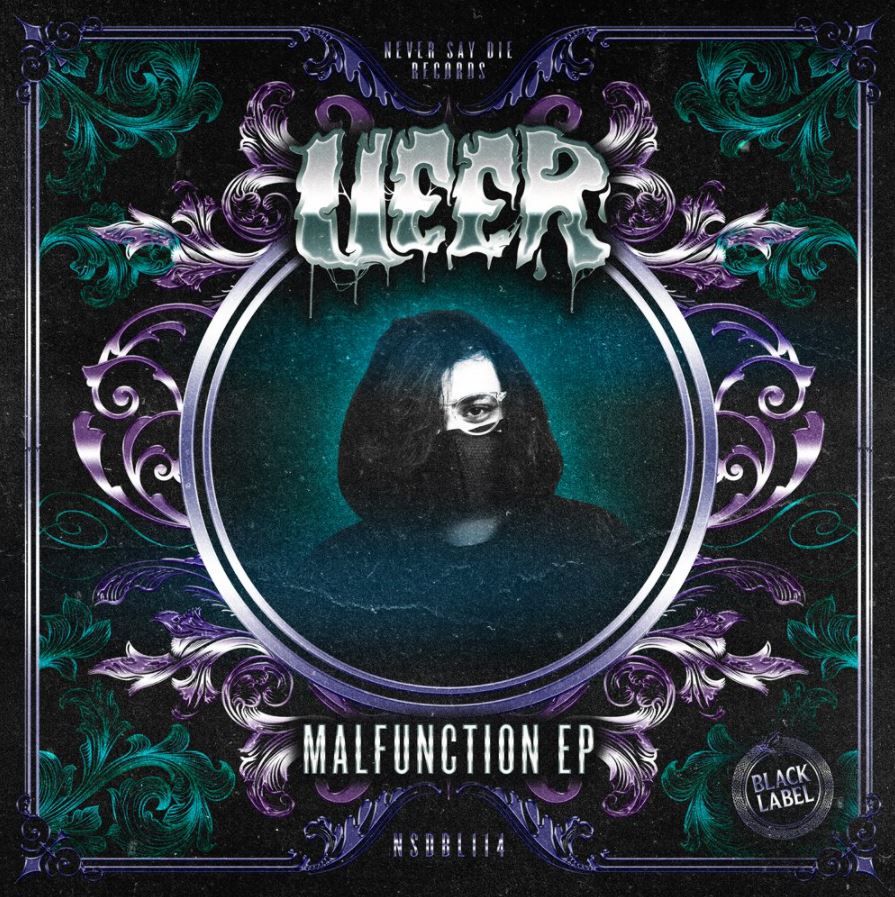 As Champions Of The Underground, we pride ourselves in providing a platform for up-and-coming artists to be heard by as many people as possible. So, when we see other platforms with an even larger reach than ours doing the same, nothing makes us happier. Combining releases from seasoned veterans as well fresh talents, Never Say Die: Black Label are an imprint that share a similar vision to ours, and the label's upcoming release is a prime example of this. Veer, a young artist based out of India, is making his debut on Black Label on Friday with the Malfunction EP, a six-track epic showcasing his varied skillset. With four-track projects being the go-to for artists in the bass scene, there's something special about six-track EPs that demonstrate an artist's ability to keep one satisfied for longer than the average duration, and Veer has executed this to a tee.
Ahead of Malfunction's release, we are ecstatic to premiere 'Recall' with Cyclops, a heavy dubstep beast that presents the two producers' undeniable chemistry. Cyclops has been having quite the year of his own, with a project on Disciple Round Table and two singles on Excision's Subsidia label among his noteworthy achievements. On 'Recall,' Veer and Cyclops create an ominous atmosphere from the get-go, wasting no time before unleashing the bass madness that follows. The drops are crunchy and menacing, with snappy drums and fills driving the energy and the flow. In a nutshell, 'Recall' is a quintessential example of where dubstep is headed, and Veer and Cyclops are sure to be a leading force in this new wave.
Stay tuned for the rest of the Malfunction EP out tomorrow, and listen to 'Recall' below!