PREMIERE: SYZY & Akeos Commit Bass Fraud In 'Identity Theft' – FUXWITHIT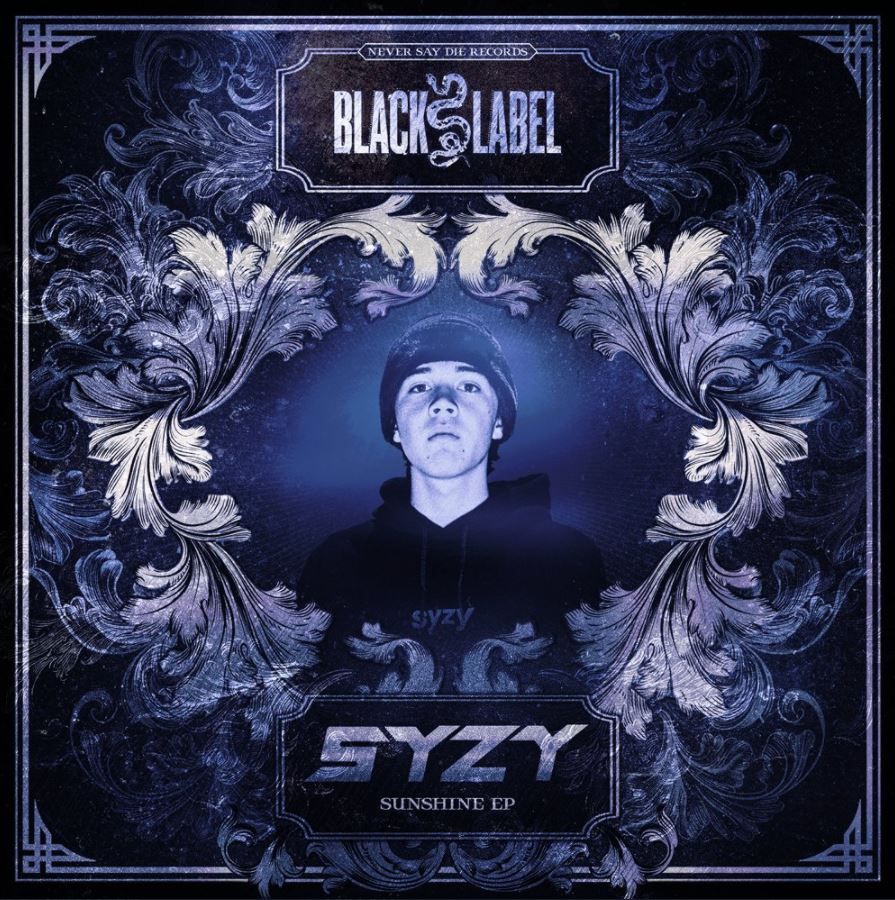 Despite being able to dive into a plethora of genres with ease, SYZY has really found his place and carved his own path in the heavy dubstep scene. With releases on Bassweight Records and the now-defunct Bewildered Productions, as well as a ton of highly-anticipated unreleased material in his arsenal, it was only a matter of time until the artist made his mark on the scene with a full-length project. Now, having just released 'Hi' on the debut Malignant Vol. 1 compilation, SYZY is showing no signs of slowing down with his debut on Never Say Die: Black Label coming out later this week in the form of the Sunshine EP. Ahead of its full release, we have the honour of premiering 'Identity Theft' alongside the young legend Akeos today, and it's even heavier than it was teased to be.
The track itself is around a year old and took a couple of months to finish, starting with a 30-second drop idea from SYZY before Akeos came around to structure and elongate the piece. On working with Akeos, SYZY states, "I am so glad to have worked on this with them. It was so fun to work on, and I can guarantee more collabs with Akeos in the future."
Simply put, 'Identity Theft' is a cohesive combination of SYZY and Akeos' catastrophic sounds. The introduction is short yet foreboding, hinting at the destruction that soon follows. As the drop hits at the forty-second mark, chaos embodied through ground-shattering frequencies is unleashed, flexing a repetitive pattern that only grows more relentless as the track progresses. The energy encapsulated within 'Identity Theft' is steady and sure to induce a whiplash, primed for the eventual return of front-row headbanging.
With more madness to come soon in the Sunshine EP, satisfy your current craving for bass with 'Identity Theft' below.