Sage Suede Follows Up On His Latest Album THICC JUICY BASS And Releases New Single Titled 'Feel So Light-Headed' Featuring Dazmin D'Leon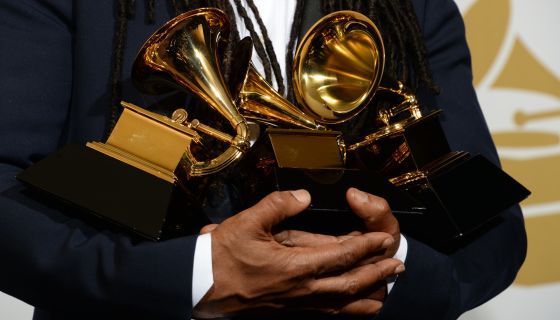 The album THICC JUICY BASS (Spotify) brought Sage Suede an international recognition and attention from a worldwide audience who was impatiently waiting for his next move. The Austin, TX, based artist just released a new single 'Feel So Light-Headed' featuring Dazmin D'Leon on keyboard. 
On the new single, Sage Suede adeptly switches to calmer, yet evenly energizing and lifeful sounds. 'Feel So Light-Headed' peaks with a romantic, uplifting theme and shimmering hooks, while it also displays smooth and energetic arrangements. The track features Sage Suede's signature vocals, and styled flow he introduced on his previous releases. 
Sage Suede invited on the track a stunning performer, Dazmin D'Leon, who added to the song crafted keyboard sounds and enhanced the instrumental side of the track. 
The team of Sage Suede and Dazmin D'Leon stepped their game up, and also served a remix of their new song. The tune gained some smashing synths and jumps to sparkle the melody with level-up power via distorted Alt-Rock. 
Listen to the original song and its remix below: