PLS&TY Tokenizes Limited Edition Vinyl With Foundation – FUXWITHIT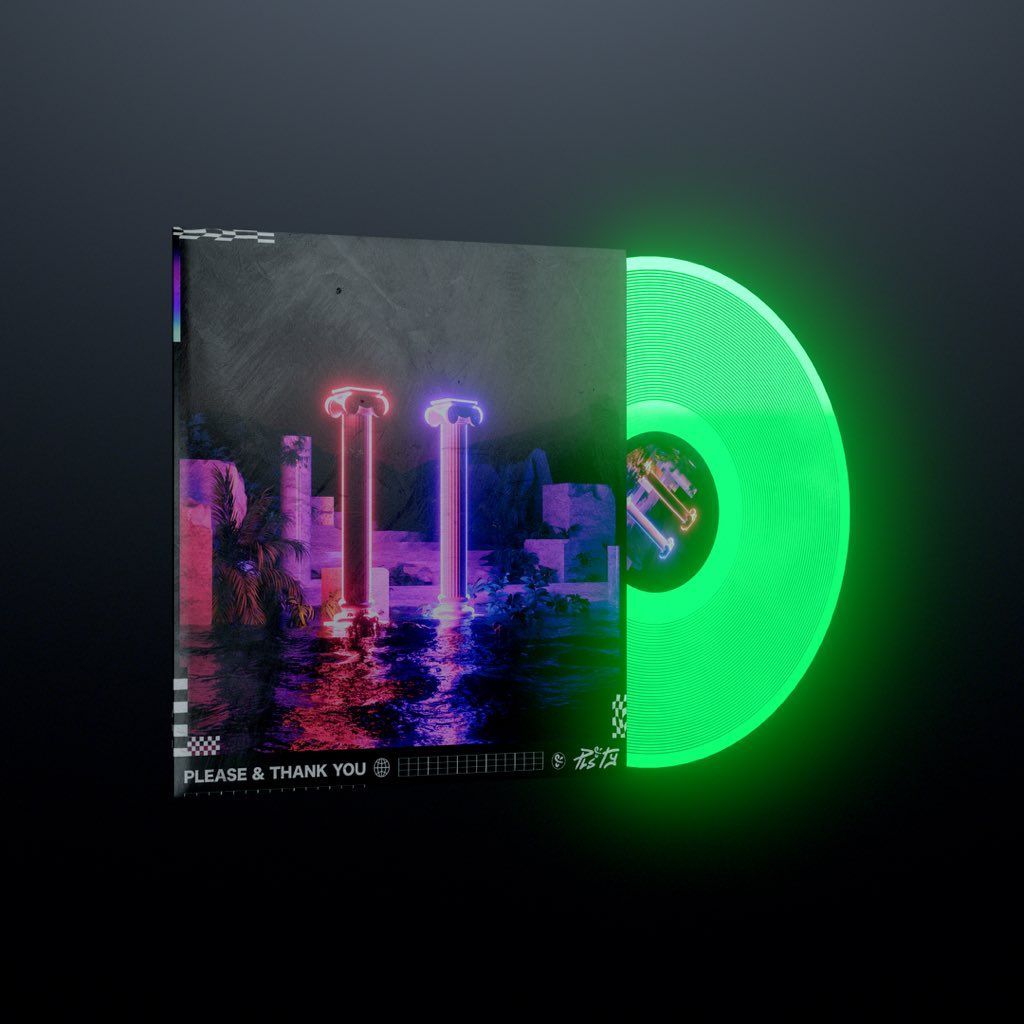 PLS&TY is exploring a new way of selling music with his EP Very Special, which was digitally released in April. Enabled by a culture-focused company called Foundation, this rare vinyl is being sold in the form of a cryptocurrency on the Ethereum blockchain. Let's take a look at what that means.
Foundation is a platform for creators to sell limited-edition art and goods at that are dynamically priced to match the demand around the items. 30 Very Special records are currently for sale at a starting price of $50, and as more buyers purchase the EP the price of buying (or selling) the next copy increases. Each vinyl is sold on Foundation in the form of a digital token ($PECIAL) which will be redeemable for the physical album when it's ready to ship. Fans can alternatively hold the cryptocurrency and sell it back to the market, enabling buyers to speculate on the "true value" of a creators work while simultaneously supporting the artist. Foundation operates as a stock exchange for culture and art, giving creators a small slice of each trade and enabling more organic price discovery.
This idea has been explored by RAC with his album BOY being sold in the form of cassette tapes that are redeemable with $TAPE tokens. During the initial sale, the value of a single $TAPE token (which, like $PECIAL, you can buy fractions of) soared to a valuation of over $800 per token. While the price has since settled, it is evident how these new kinds of offerings can be of service to both creators and their fans; aligning incentives to ascribe value more fairly to scarce content. In the age of abundant digital music where artists aren't being compensated adequately for their work, it's possible leveraging scarcity could be a more sustainable means for creators.
Foundation has detailed how to buy the Very Special EP on their blog, which also contains more information about the platform, their values, how cryptocurrency works and how to get involved as a creator.