PREMIERE: Syzy Adds Brilliance To Bass In 'Medium Rare Milk' – FUXWITHIT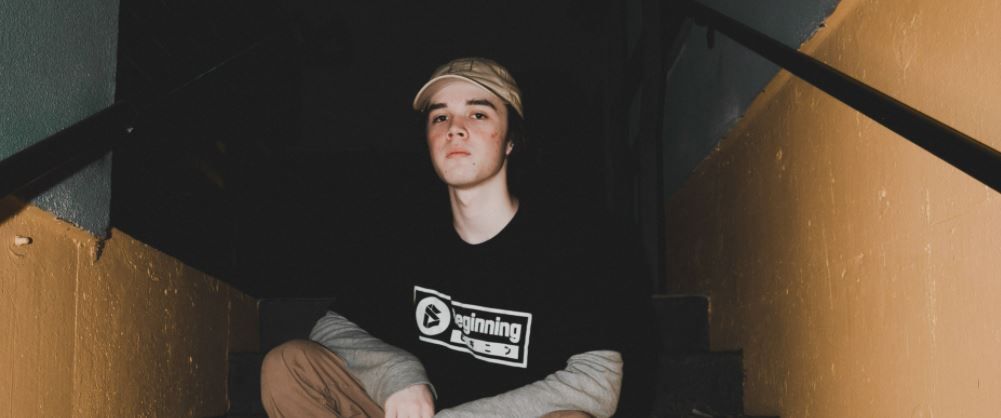 Over the last couple of years, dubstep has seen a resurgence in popularity thanks to a few key players who have added unique sounds and influences to the legendary genre. Among these artists is California-based Syzy who, along with fellow artists such as Akeos, Neonix and Hukae, has set the foundation for a new generation of talent to grow within the scene. From projects on the gone-but-not-forgotten Never Say Die: Black Label, to official remixes for MUST DIE! and Moody Good and Slander, the young talent continues to evolve his sound with each release, and there is no better proof of this statement than in his upcoming Plz Enjoy Music EP, out Friday via Never Say Die.
Ahead of the release of the four-track collection, we have the extreme pleasure of premiering 'Medium Rare Milk' today, a track that shines Syzy's undeniable talent in a new, refreshing light. Leave all expectations for a heavy dubstep brute at the door when pressing play on 'Medium Rare Milk.' Dive into the experience with an open mind, and trust that Syzy has created an epic piece that transcends genres. 'Medium Rare Milk' opens with glistening, vibrant synths that soon transform into an uplifting, high-energy melody. As the drop hits, an amazing combination of dubstep and future bass elements come together to form a euphoric section riddled with ecstasy, with crisp sound design and layers of textures contributing to the elation. Continuing to diversify as the track progresses, 'Medium Rare Milk' is undoubtedly one of Syzy's best works, with a soothing outro acting as a cherry on top of the exquisite track.
Despite being a 150 BPM track, 'Medium Rare Milk' is far from the average dubstep tune, further showcasing Syzy's incredible creativity. Don't miss it below and catch the Plz Enjoy Music EP out in full tomorrow.