PREMIERE: Sully Taps Isaac Castor For Sultry Steamer 'Right About Now' – FUXWITHIT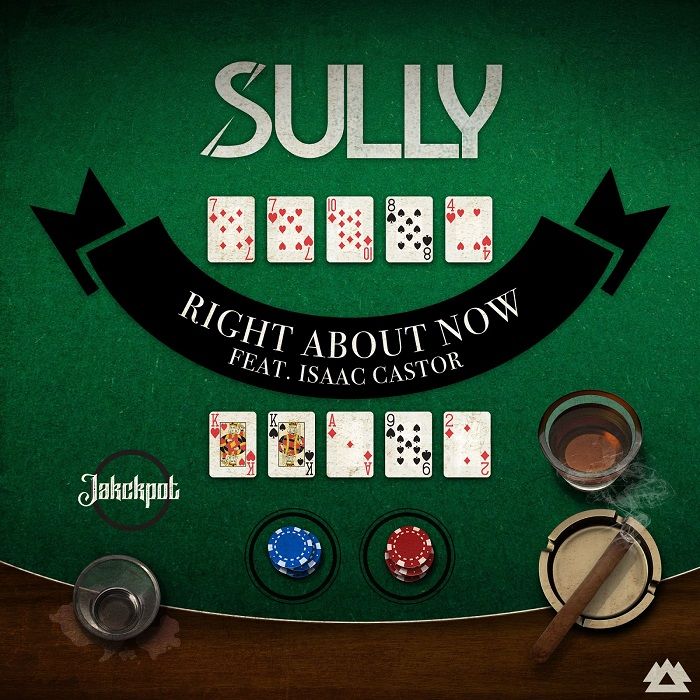 Los Angeles's Chris Sullivant, fondly known by his Sully stage name, has been a consistently reoccurring character among some of the most progressive up-and-comers in the industry as of late. Kicking off his new branding with the bodacious banger 'Frequency Shift', he garnered massive amounts of positive attention throughout 2019. His fun, energetic production style was truly addicting for bass music fans from all over, tingling the brain and igniting dance floors across the country. Seemingly not slowing down for even a second, he swiftly followed up with his monstrous debut Break The Floor EP. Last year, we got served up a hearty helping of 'Duck Hummus' and the saucy 'Frequency Shift VIP', which both perfectly showcased just how far he'd come in such a short amount of time. Now, we're happy to announce that we have the great pleasure of premiering his latest audible delicacy 'Right About Now' featuring Isaac Castor, out now via Wakaan.
Immediately flaunting a sexy hip-hop-centric beat that's heavy on the vibes but light on the ears, Castor's vocals turn the sexiness and swag meter in 'Right About Now' up to 11, engorging the ego of everyone entranced by the sensual frequencies. Once maximum hype levels have been achieved, you're assaulted by crispy clean speaker purrs, highlighting the pristine prowess of these youthful creators. Wilding-out is the only thing on the menu, and Sully is the waiter, eagerly awaiting for you to make the right choice to bump 'Right About Now' compulsively to get your fix on. Attaining equal parts bop status and instant party starter, this track will be a late-night slammer for the entire summer as live music makes its eagerly anticipated resurgence back into normalcy. With this being Sully's first release of 2021, fans can only wait with bated breath for what he has next up his sleeve, but for now check out 'Right About Now' in all its glory for yourself below!