PREMIERE: sebjin Unveils Immersive New Single 'Ring' With MARS 88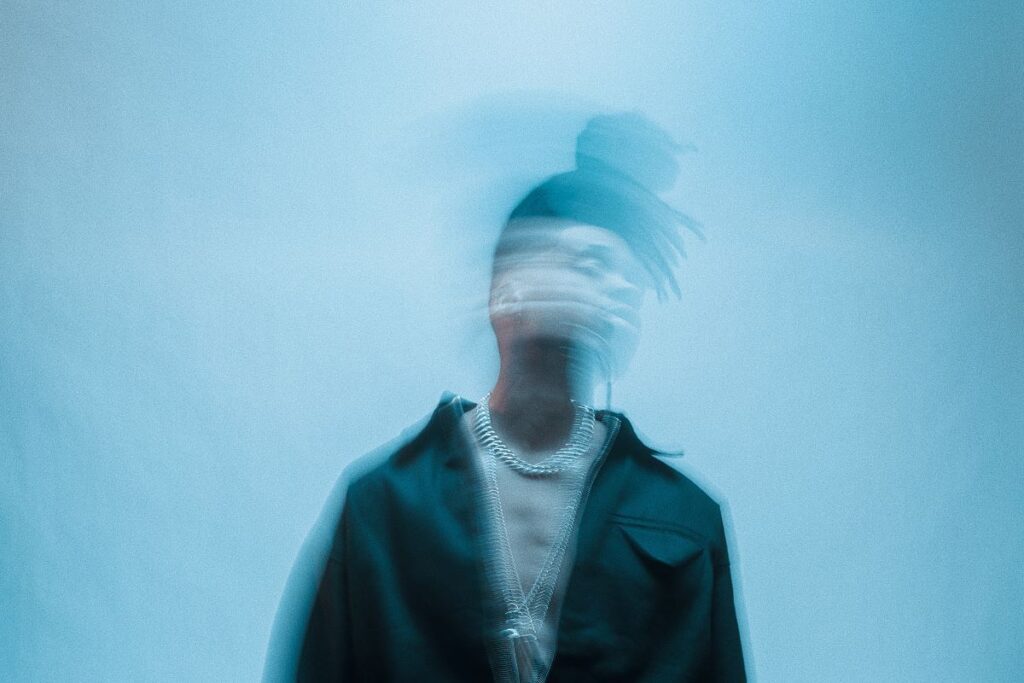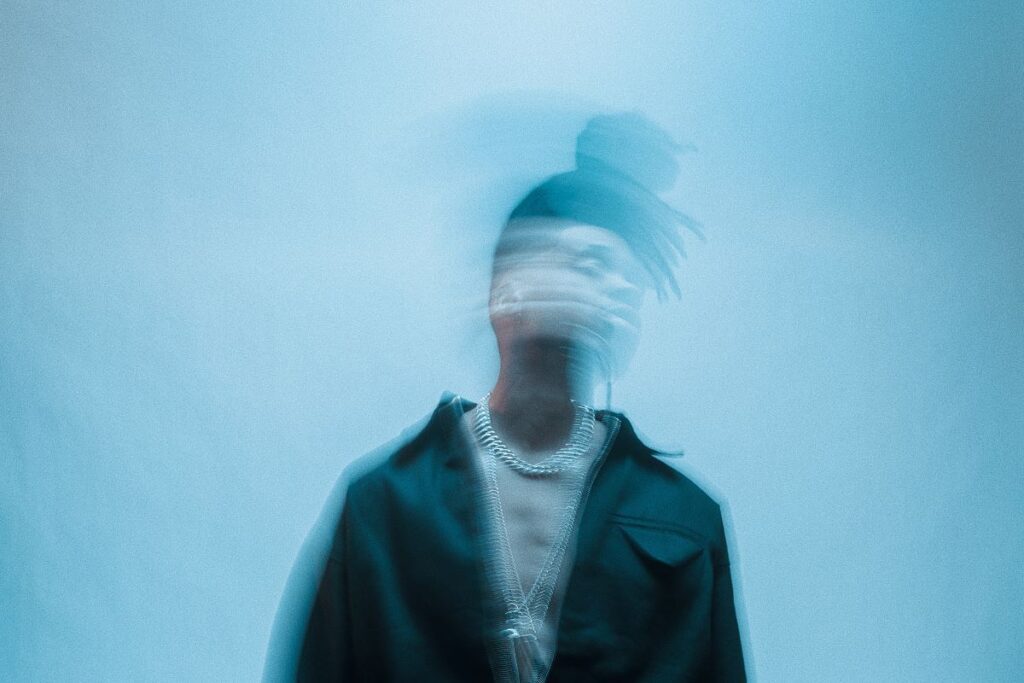 Few artists are leading the future beats movement with the strength and consistency of sebjin. From 'Show' to 'Town,' an official remix for UZ x Hucci, and his work with OUTSIDER PARIS, the French talent continues to push the genre to new heights. Looking to raise the bar even higher, sebjin is gearing up to release his Cliff EP with Quality Goods Records at the end of the month. To give fans a taste of what to expect, we have the honour of premiering 'Ring,' the first single from the upcoming project.
Not only the first single but also the project's opening track, 'Ring' sets the sonic palette for what lies ahead. The introduction is alluring but uncertain with a futuristic thread running throughout. The crackle of static brings the transmission into focus. GVLVXY Founder MARS 88 serves up simple, yet addictive raps that make us feel instantly at home. The drops are distinctive, balancing an uplifting sentiment with darker more gritty energy. Immersive, ever-evolving, and entrenched in mystique, 'Ring' is everything that makes sebjin so special.
'Ring' is the symbol of the alliance between MARS 88 and me. It all started in 2015 when he first showed me FL studio. He was the one who introduced me to music, he was the one who welcomed me to GVLVXY and he was the one who gave me the energy to be where I am today. We both have a ring with the logo of GVLVXY and even if it only looks like a simple piece of jewelry, today it is the unbreakable bond that binds us.
sebjin
Stream 'Ring' below and look out for Cliff on Quality Goods Records March 31st.