PREMIERE: Rome in Silver Demonstrates Unbridled Versatility In 'Get Lost' – FUXWITHIT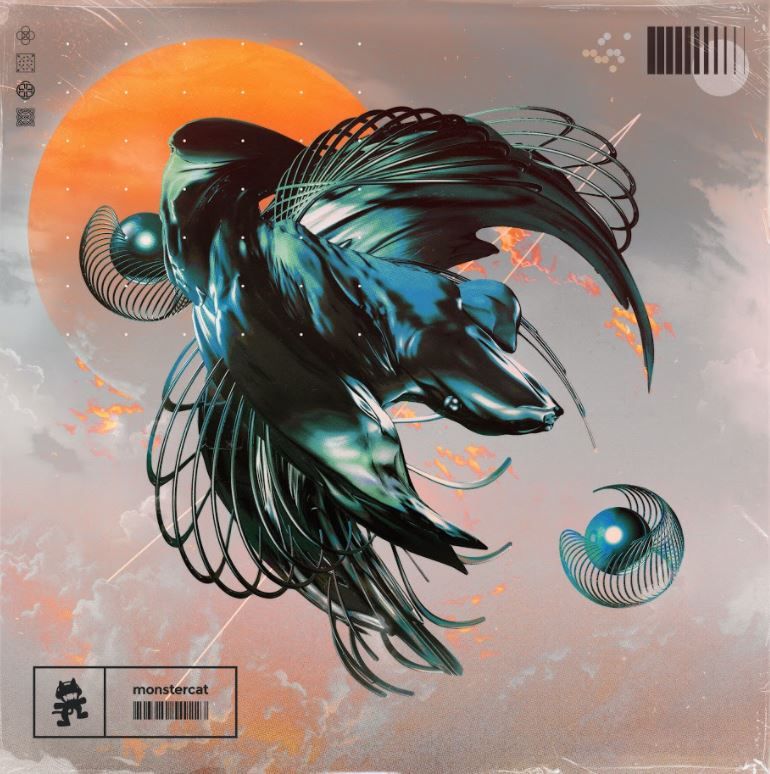 Rome in Silver has been a FUXWITHIT favourite for a few years now, and following his journey through sound has been nothing short of spectacular. Touching on a variety of genres with incredible ease, the California-based producer has impressed time and time again through his ability to innovate within the grand scope of electronic music, recently honing in on a groovy take on future bass that is downright infectious. With his Like Lightning EP from May demonstrating this style to a tee, Rome in Silver set the bar high for future projects, and many were awaiting the direction he decided to take on his newest project, Forever Flame.
Simply put, Forever Flame meets and exceeds expectations. The project as a whole transcends genres to a new level, and on Rome in Silver standards, that says a lot. As you get a full taste for this impressive display of creativity with the full project out via Monstercat, we have the pleasure of premiering 'Get Lost' here today, and as the track from the ensemble that is arguably best suited for our audience, we couldn't be more excited.
'Get Lost' is a masterful showcase of Rome in Silver's ability to fuse a variety of influences into one cohesive piece, with an overtone of drum and bass driving the show. In a similar approach to 'Glass', Rome in Silver constructed 'Get Lost' with uplifting layers and energetic melodies, while giving his drops wicked intensity and flavour in a fashion that is uniquely his. Rome in Silver decided to cap off the Forever Flame EP with epic zeal, and we're certain this is going to be a hit. Don't miss 'Get Lost' below.