PREMIERE: Ravenscoon & Feelmonger Take Complete 'Control' – FUXWITHIT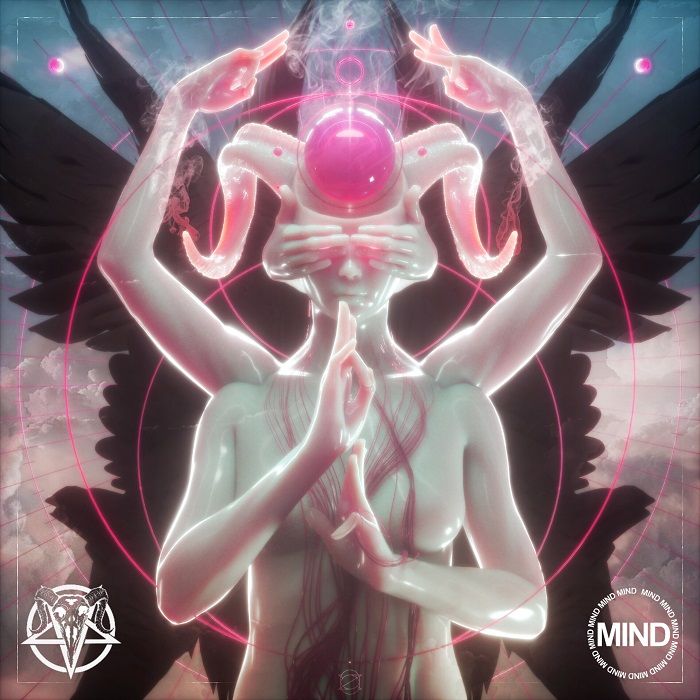 A bass aficionado of the highest degree, Paul Conversano, also known by his Ravenscoon moniker, has had nothing but upwards-affixed vision since he entered the community. Molding lush, diverse soundscapes that command attention and firmly put the "experience" in listening experience, he's already built himself up quite the reputation in a relatively short amount of time. Coupling his saucy productions with titanic live sets full of passion and undeniable talent, he's With his goal to make 2020 his best year yet, he's unveiled his longest-running project, his debut EP Mind, a sensational head-first dive into the beautiful mind of a true artist. We've had the pleasure of premiering 'Control', his consciousness-snatching collaboration with Los Angeles's Feelmonger, right here on FUXWITHIT.
From the opening notes of 'Control' your entire being will be enraptured in the current moment, a spacey, haunting melody swiftly lulling you into feeble submission. The vocal sample "mind control" greets you right before you're doused in a thick deluge of cascading bass that quickly descends into delightful, wobbly goodness. Surgically maneuvering between grungy basslines and wiggly madness, this track will leave your ears in a state of true elation, completely transfixed by the vibrations echoing forth. Equal parts heavy and beautiful, the whole realm of emotion is on the table with this piece. Mind as a whole is an immensely impressive, full-bodied showcase of what this young maestro can do, and a truly proper debut EP. Check out 'Control' and the rest of Mind for yourself below, and grab the free download here!