SweetTooth Makes Circus Records EP Debut With 'Corvus Memoirs' – FUXWITHIT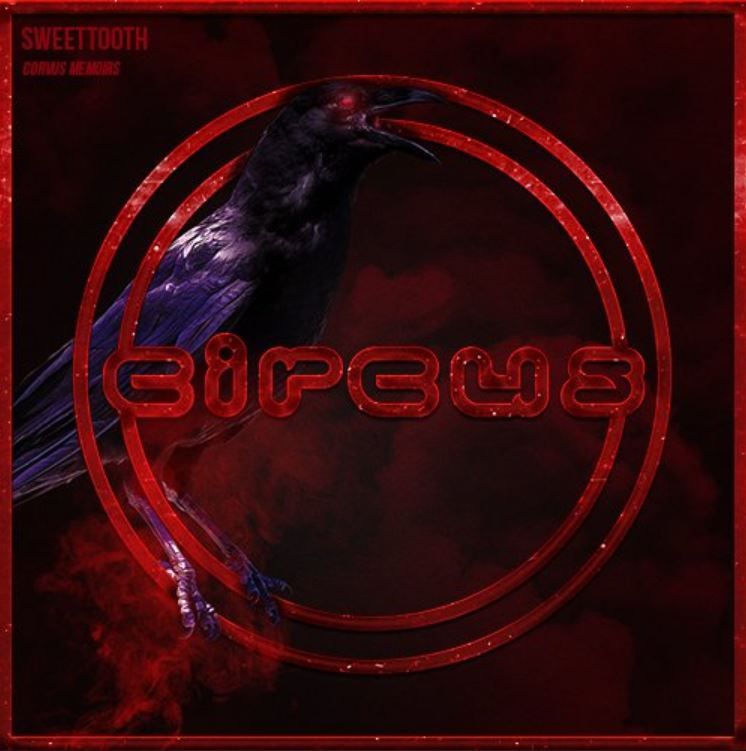 Since exploding onto the scene with the ever-present yet never stale 'Impending Doom,' SweetTooth has demonstrated that his ability to make a hit is not a one-off. Consistently pushing a heavy dubstep sound that often edges on the side of riddim, the LA-based artist has since seen a steady growth in following largely due to his infectious sound.
Finding a welcome home for his sound with Circus Records, SweetTooth looks to further this constant ascent with the release of his impressive Corvus Memoirs EP. True to the title of the project, 'Anthem Of The Corvus' begins with a haunting, Game Of Thrones-esque crow caw that instils chills within listeners. The rest of the track is a repeated pummelling of gruelling bass stabs perfect for any dubstep fan, and this theme only continues to remain present throughout the project. Each track offers a unique taste of SweetTooth's style, with one common trend: raw, unadulterated heaviness. Don't miss Corvus Memoirs below.