PREMIERE: Perk Pietrek Drops Bangin' Beat Tape 'Hyper Beats PT. 1' – FUXWITHIT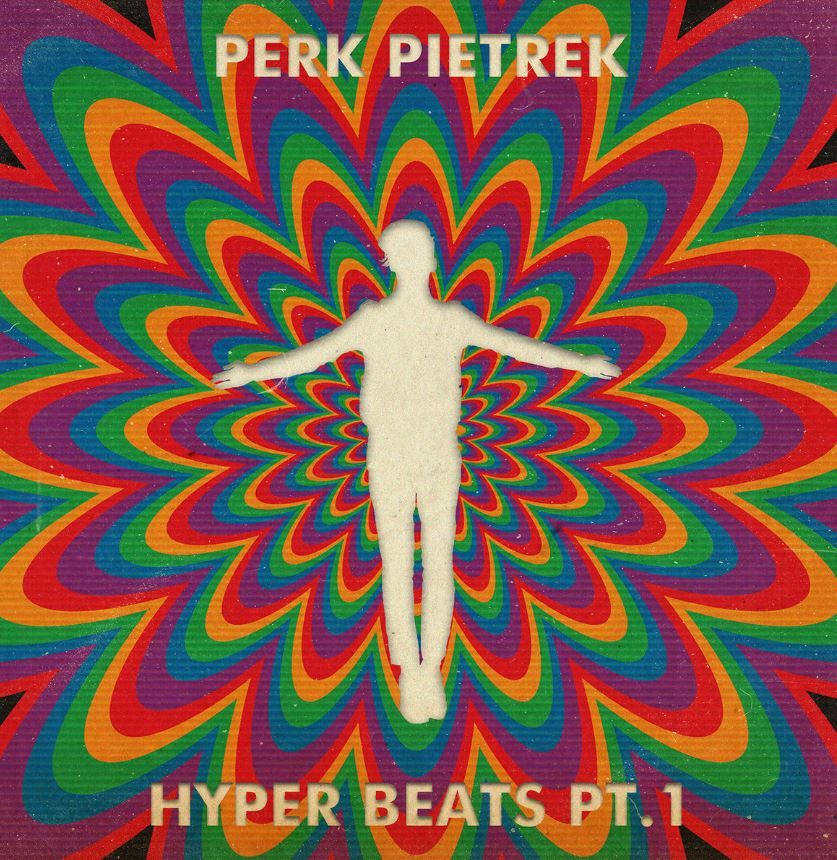 Singapore's Perk Pietrek is back with a quick but slapping beat tape entitled Hyper Beats PT. 1. Spanning seven tracks that clock in around a minute each it's a quick listen that will have you hitting replay. "Hyper Beats is a raw and intuitive project that I'm starting to experiment with. Obviously we all know that the attention span for music is getting very lacklustre nowadays, so I wanted to come up with really short songs that could be expanded into something else bigger or just enjoyed by itself," Perk tells us of the release.
The tracks show Perk's diversity as a producer. 'ELASTIC BANDS' takes jazzy and eastern influences and rolls them into a 126 bpm knocker. 'SIRIUS SAYS' is a summer anthem that could serve as a demo for a future Jack Ü smash hit. 'WILDING OUT' and 'ULTRAVIOLET BEAT' are straight trap bangers while 'DAYDREAM BEAT' and 'BANJO BEAT' combine hazy textures with some heavy knock. 'RELAPSE SHIT' pairs catchy vocals with snappy percussion and a dancey energy. The whole project slaps and given its short run time, you may as well just bump from front to back.
"The whole do-it-yourself attitude which showcases the mind of an artist is something that I feel is so undervalued these days. I hope this could help spark some ideas for producers and writers." Whether it's the song ideas or the fresh approach, it's safe to say this project is sure to inspire some artists and fans alike.
Given this is only part we'll be looking forward to future installments. Listen below and buy it on Bandcamp.