PREMIERE: Outsiders Paris Unveil Another 'STANDOUT' Compilation – FUXWITHIT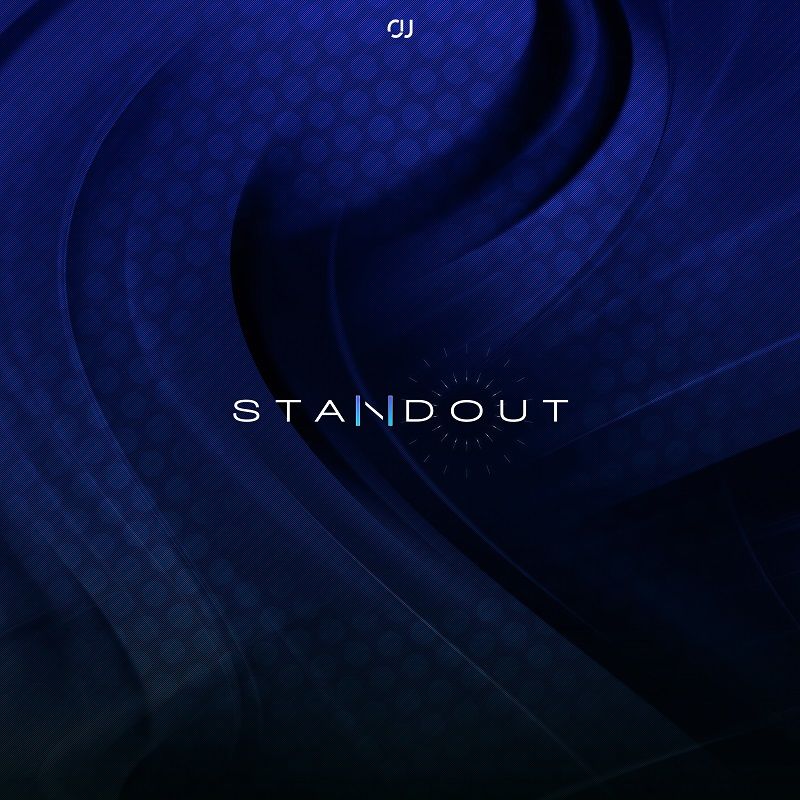 OUTSIDERS PARIS continues to be a bright light in the underground scene. The label was founded by FUXWITHIT favourite Sebjin and his manager Maryam, and together they are bringing fans the future. We had the pleasure of premiering their inaugural STANDOUT compilation last year, so it's only right we are back to premiere this year's follow-up. The project is curated around the pillars of originality, musical identity and authenticity. Expanding a myriad of sounds and vibes, the 9 track effort has something for everyone, from laidback grooves to aggressive bangers, and breathtaking bops.
Kicking things off in an exceptional way, ELK & Chris Dogzout showcase their chemistry with 'WOAH!' Living up to its name, this one is assured to amaze. The melodies are evocative and immersive while the drops pack a masterfully minimal punch. Looking for some wild bangers? Audeon and cm. have you covered with 'TURN UP' and 'Aerosol.' Keeth has been a SoundCloud favourite and 'Memories' is a reminder as to why. Cinematic soundscapes meet knockin' future beat grooves for a certified bop. Closing out the project with 'Travelling' and 'Glow,' Needraw & Suuna smooth things to a level of pure bliss. The former feels like a vacation on a desolate sandy beach. The air is warm, the waves are rolling in slowly, and the vibes are immaculate. 'Glow' possesses a similar energy with hints of jazz and funk stitched throughout to ensure that chill mode is fully engaged.
The above highlights don't even cover the full span of this stellar release. OUTSIDERS PARIS are officially two for two. Stream STANDOUT II below and on your favorite platform.