The Arcadium Project Honor The Birth Of Upcoming Icons With Their 'Anthisma' Compilation – FUXWITHIT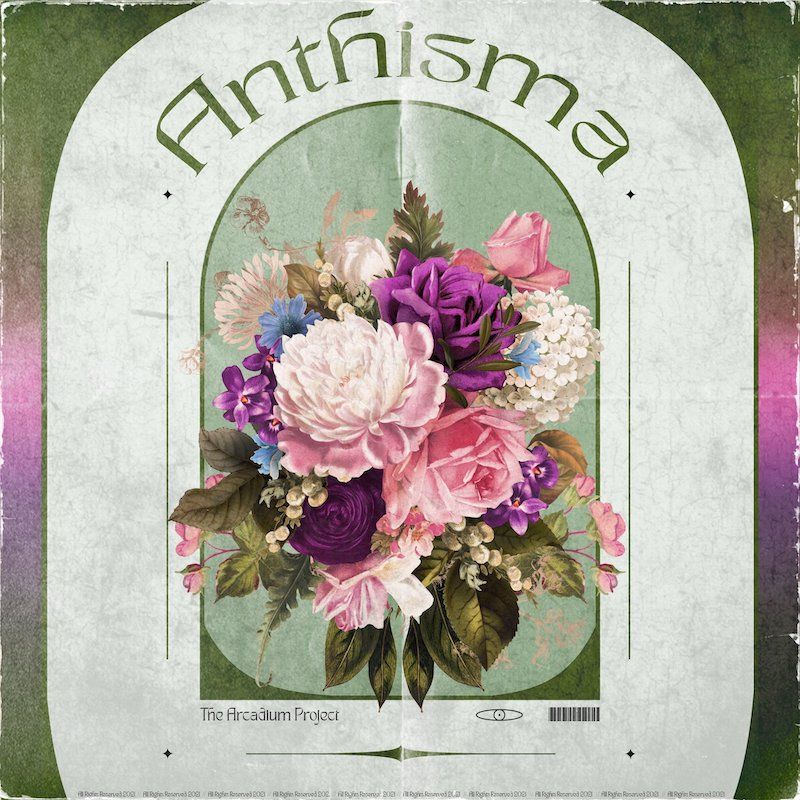 Continuing to change the game and help out underground legends, The Arcadium Project has introduced their newest and exciting compilation, Anthisma. Filled with nothing but forward thinking rhythms, arrangements and overall paths to a gorgeous future. Perfect for anyone looking for organic and current talent.
Over the course of recent months, the label has done everything in their power to showcase unique and fresh new icons. Their vast roster of artists have paid homage to the their vision with every release. Each containing far out and forward-thinking qualities. And with this next step, musicians such as rSUN, FLØWERS, rvnti and more have all created individual pieces to commemorate how far they've all come as creative beings. You'll be impressed and instantly surprised on what they have to offer to their audience. A perfect choice of heavy hitters.
The Anthisma compilation is a lush and colorful gateway. It shows a brand new side from everyone that's a part of the project. Each track is a magical landscape of melodic greenery. Giving life to anyone who tunes in to listen and experience their journeys. From a glitch style memory given to us by rSUN, to a deeper dive into the unknown from Samma, you'll have a pure smile on your face every step of the way. Not knowing what might happen next. An unexplainable gift of knowledge. Opening your eyes and ears to their creative process.
It's as if you're floating in a vast and calming stasis. Going with the flow and not worrying where it brings you. Falling madly in love with everyone's style within the melodic side of electronic music. Sticking with you for a very long time. Every piece flows together smoothly in a freeing fashion. Complimenting each other's work on a very high note. This is by far some of the most impressive creations this year by far. So make sure to go support their dedications by streaming The Anthisma compilation everywhere via The Arcadium Project!