PREMIERE: Noer the Boy Contrives Beauty from Darkness in 'Exile' – FUXWITHIT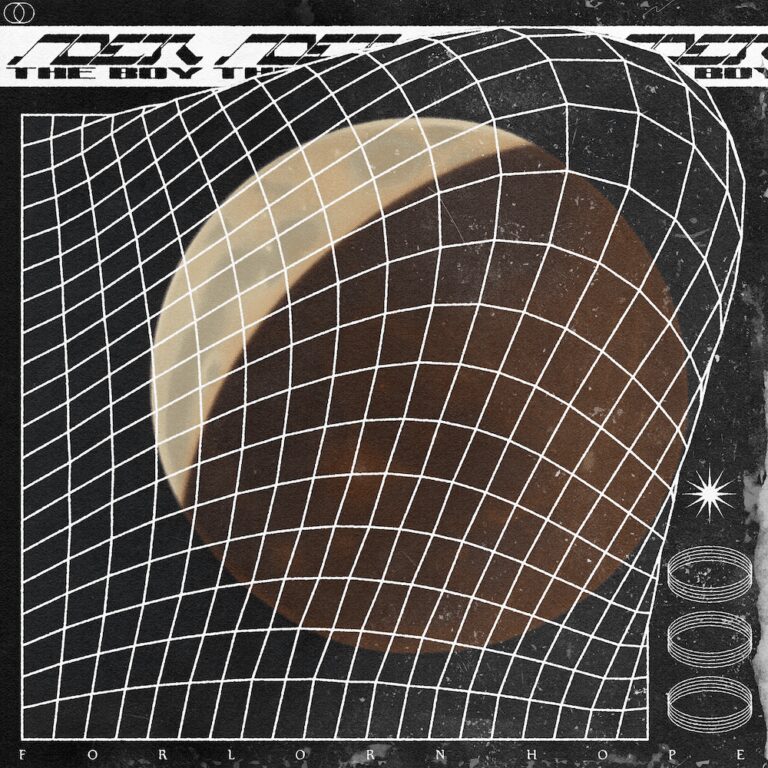 An accomplished beatsmith, masterful composer, and enthusiast of the dark cusp of granular synthesis, Portland-resident Noer the Boy is as elliptical in nature as the shadowy, vaporous soundscapes that he produces. Loyal to DJ Shadow's Liquid Amber imprint, Courteous Family out of Los Angeles, NOISIA's DIVISION, and SATURATERECORDS Noer the Boy's production versatility and vividly experimental predisposition enables him the ability to create intuitively within an assortment of conditions.
Selected from his newly released Forlorn Hope LP, 'Exile' perceptibly reveals the untapped beauty that exists within dark places. An eerie whirring tapers exquisitely into an ominous, nearly imperceptible, steely melody. As your attention is diverted, fumbling to comprehend the distant, fragmented chorus, a thick palpable deluge of bass materializes, engulfing your immediate sensory peripherals. A brief moment of solace is afforded at timed intervals throughout the track, which work to cleanse the palette, as each newly divulged vein of the track dives deeper into a yawning abyss of granular bass.
Be sure to check out 'Exile' from Noer the Boy's Forlorn Hope LP, out now via Courteous Family below!