PREMIERE: Jives Turns Vibes Up To 11 With 'Canada' – FUXWITHIT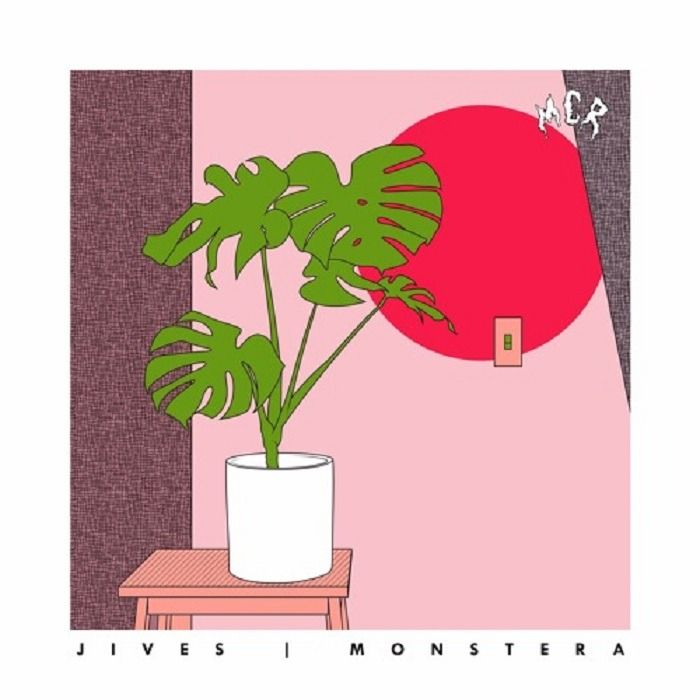 Melbourne, Australia's Jives knows no limits when it comes to molding frequency-laden productions with spine-tingling intoxicating effects. Placing emphasis on immaculate layering and soundscapes that illicit only the most tender and thought-provoking of emotions, this man knows how to set a vibe and run with it. 2019 saw his long-awaited return in the form of 'Dopamine Thumb,' a track about society as a whole today being dependent on hand-held machines that make us feel good through shallow means, and combating that with sounds that heal those fiendish desires. Now, he's starting 2020 off strong with the release of his Monstera EP, out on More Creativity Records, and we've had the great pleasure of premiering 'Canada' off it right here on FUXWITHIT.
Just as warm and friendly as the people that inhabit the country in its namesake, 'Canada' has the same effect as a warm cup of coffee on a rainy Sunday morning. Bursting forth with positive energy that's infectious to all around, this piece will imbue you with direction and the power to get there, all with a confident smile gracing your face. The vocals add a concrete connection to the piece, but the way they drift off leaves the listener with little choice but to get on the move themselves. Hope is splattered like a living, breathing tattoo across this work, something that the world is in dire need of at this very moment. Jives has once again proven that he's a master at crafting holistic sounds for the masses to take comfort in, and the world thanks him for this audible present. Check out 'Canada' for yourself below, and grab the free download here!