DROELOE Gives Us Hope in 'I Can't Wait' – FUXWITHIT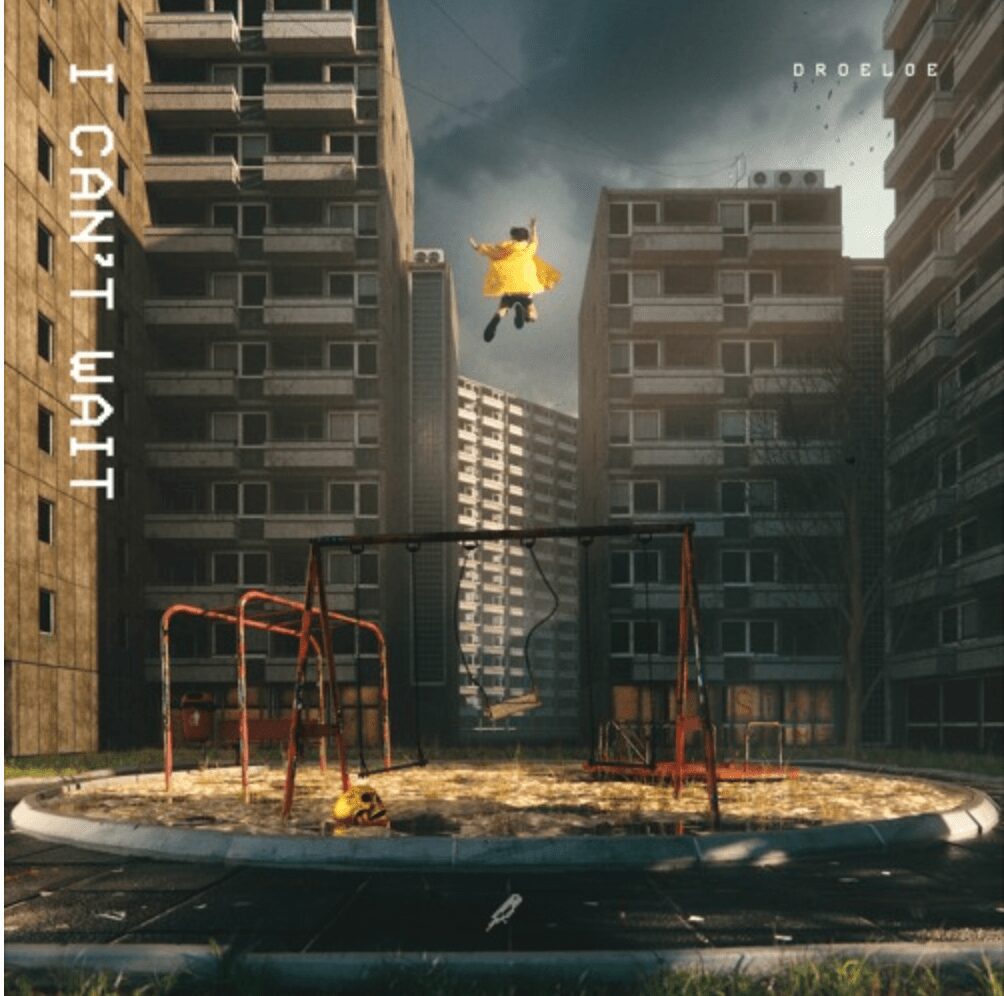 We can't deny it's a scary time for everyone, including our favorite producers. Huge names in the scenes were Tweeting about whether or not they should go home or stay and finish their tours. Then, shows and festivals were being pulled left and right. Nobody knew what was going on. We've heard about illnesses being spread before, but not at this level. Now, time has passed and most of us have been cooped in our apartments for a while. And we've finally gotten the picture that this is a worldwide problem that we all need to work together for.
One day after quarantine in the Netherlands, DROELOE wrote a song called 'I Can't Wait' that makes us feel not alone in the situation. The lyrics that the Bitbird producer wrote are something we all can relate to:
"I can't wait
To listen to the sun
To go outside and not be the only one
But the sun will stay
When I'm inside
So in my mind
I'm with my friends
Just having fun
Until we move on"
DROELOE talks about writing 'I Can't Wait':
"Sitting at home following the news, calling friends and family to see if they're ok and safe, trying to comprehend the scale of everything going on, this was the first day everything felt more quiet. I was drinking a cup of coffee in my parents' garden, and it was a beautiful day, felt like full-blown spring, which is a little early for this area. The spring sunlight and the sound of birds reminded me of the bbq/jam sessions my friends and I used to have the years before around this time. And I just couldn't wait to do it again."
Melancholic bass is something DROELOE is known for and they doesn't shy away from it this song. It matches perfectly with the tone and really adds depth to the lyrics. When I interviewed DROELOE early last month for an Artist Spotlight on Electric Hawk, he expressed wanting to incorporate himself playing instruments in his live and recorded music. In this track, horns are beautifully incorporated. We're confident it'll be on repeat because it really does motivate us to look forward to the day we can all come together again. You can listen to it below!