PREMIERE: MYTHM Achieves Bass Conductor Status With 'Clash' – FUXWITHIT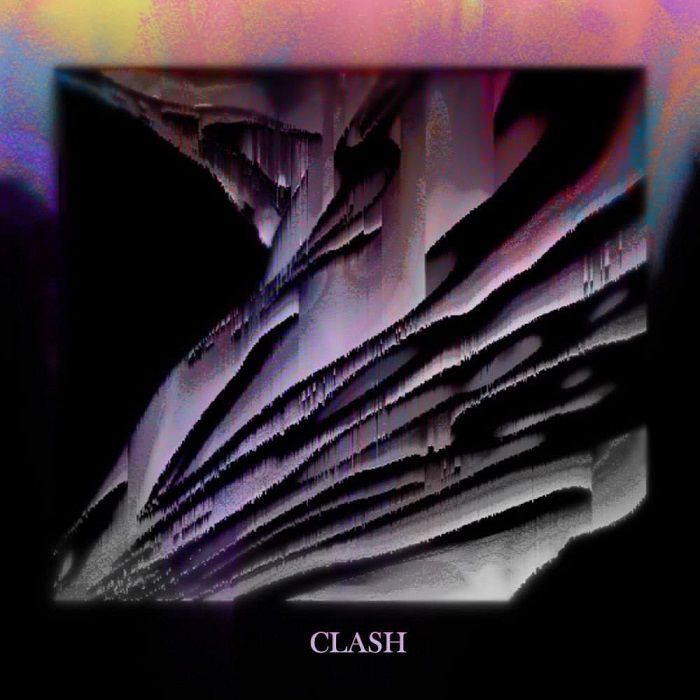 Hailing from one of Canada's brightest nooks for bass music in British Columbia, MYTHM has consistently raised eyebrows with his grungy, gritty frequency manipulations. Although he's still young in his overall production career, he's already caught the eye from some of the most progressive bass-centered labels in the industry, including doing a mix for Sleeveless Records just a few days ago. One of the most important milestones of an artist's career is the release of their debut EP, as it solidifies the overall sound that they were trying to cultivate and expand upon with each of their previous releases. I'm proud to say that today we've had the great pleasure of premiering the title track from MYTHM's exuberant and spicy Clash EP.
From the very beginning of 'Clash,' you'll be drawn into the expanding air that leaves one in a contemplative state. The cybernetic energy that you'll be imbued with is all-encompassing, and absolutely electric. The wubs included within are so clean a 5 star restaurant might serve food on them, overall production prowess readily apparent. Taking west coast bass and giving it a reinvigorated slice of life, MYTHM's Clash EP as a whole is a testament to the work put in by this greatly talented young production guru. Check out 'Clash' for yourself below!