Aitch Drops New Heat With 'Polaris' EP – FUXWITHIT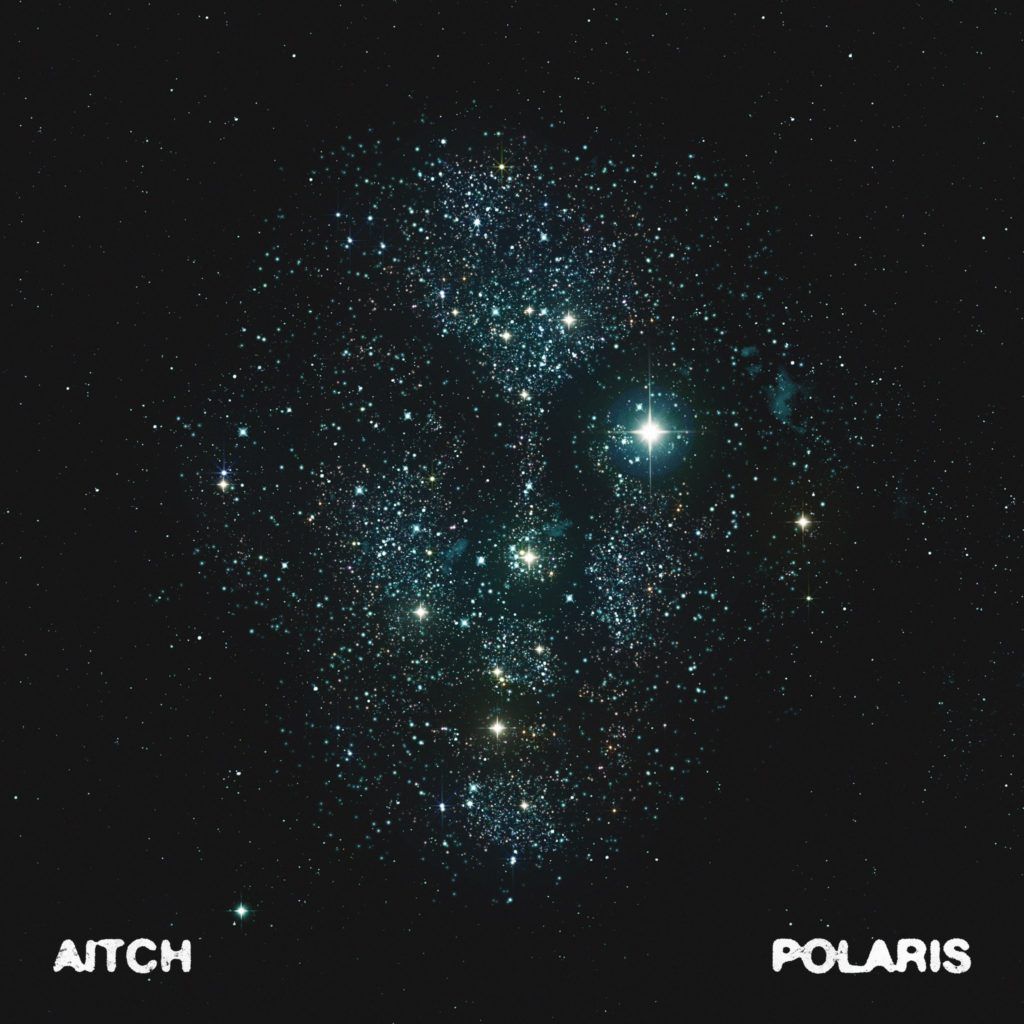 After the success of Aitch's debut project, AitcH20, it's no wonder the young Mancunian star is back with more fire for his ever growing fan base. With a successful tour at the end of last year and similar success in the charts to partner it, Aitch is the man of the moment. AitcH20 had a noticeable sound and style throughout the project, despite it having differing genres and elements throughout, however this new EP has a bit of everything, for everyone.
One of his first singles to land last week from this EP was '30' which is without a doubt, an old-school Grime influenced banger; the sort you'd expect to hear Skepta go bar for bar with his brother JME over. Aitch graces us with his ever so popular northern flavour over the beat effortlessly, a great single all round. The other pre-release single was 'Raw', a take on Drill that feels infused with Grime roots again. The percussion on this track keeps the rhythm moving and once again, Aitch spots like it's his last round to show off in a rap battle he's already won. The chorus is definitely a more 'raw' side to Aitch than we've seen before lyrically in terms of content and delivery, seeming aggressive at points.
This EP really does show off Aitch's skill set in a fantastic display. If you like your grime, Aitch is a true lyricist over tracks like 'Safe To Say' and '30.' However if you're more into Aitch's take on the Afrobeats-Style of grime that we hear in the U.K. charts so often such as his track 'Buss Down' from his original project, then 'Zombie' has that bouncy quirkiness that you're looking for. Polaris is definitely worth your time this week.