Terrace Martin Connects With Denzel Curry, Kamasi Washington, G Perico & Daylyt For Powerful Single 'Pig Feet' – FUXWITHIT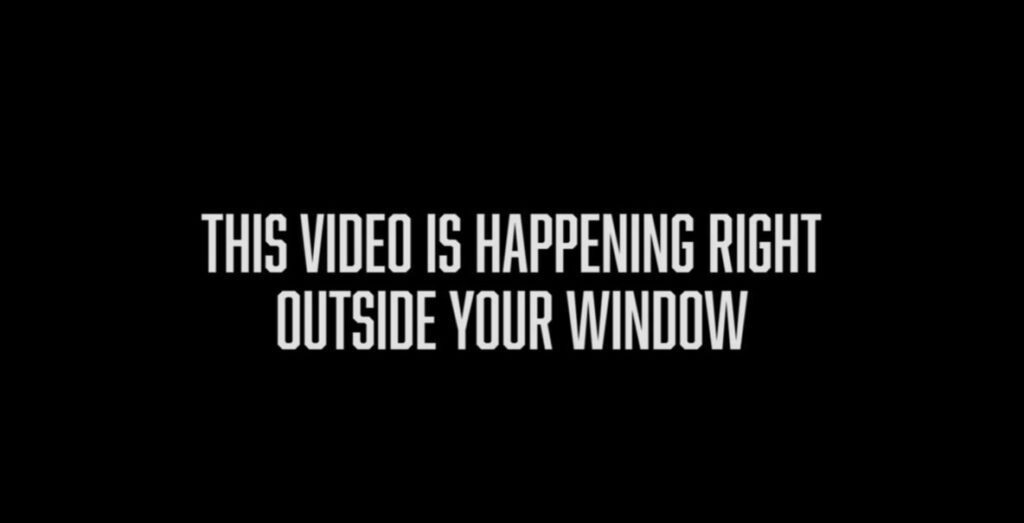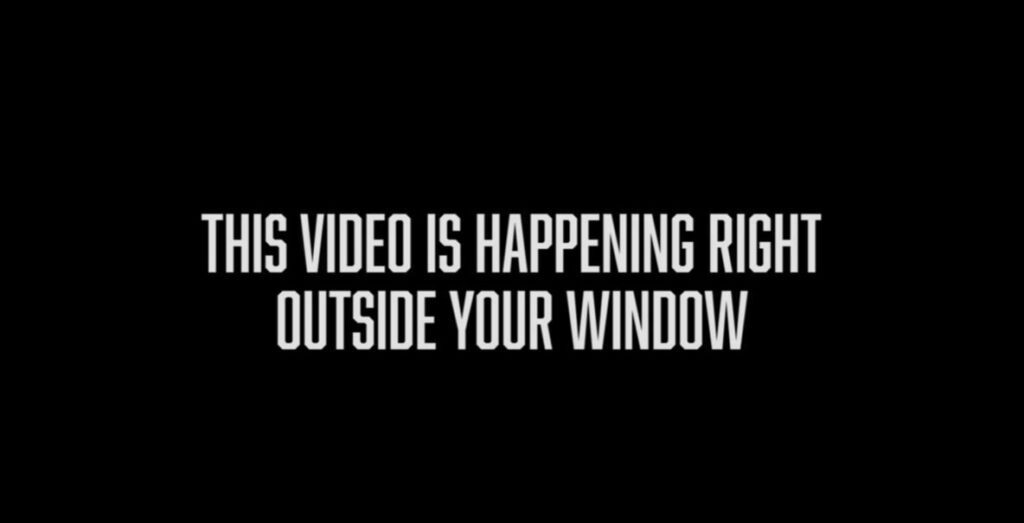 As protests continue to rage on over the murder of George Floyd at the hands of a Minneapolis police officer, Terrace Martin has delivered a powerful new single entitled 'Pig Feet.' "Someone asked, how do I feel? I told them hurt, fearless, angry, aware and fully ready to protect me, my family & my people at all cost. I got together with Black men that felt the same way and created a work of truth," Terrace states about the release.
Connecting with Denzel Curry, Kamasi Washington, G Perico & Daylyt the track is snapshot of the world we're living in right now. From the two gun shots, to the screams and the jazzy Saxophone notes of Kamasi Washington, the track is chilling from the outset. Add in the visual introduction stating "This Video Is Happening Right Outside Your Window" and the mood only intensifies. Denzel Curry commands your attention with an agressive delivery and verse that's set to striking imagery from the recent protests showcasing police brutality, clashes, peaceful marches and more. The lyrics "Tragedy all over the screen like William Shakespeare plays/Disease, the grade/increase grenades/Disease, the AIDS, I seize today/Like Wade, I fade away," hit hard. 
The interlude takes listeners into a heart-wrenching scene before Daylyt delivers an impassioned final verse. The hazy saxophone leads listeners out while the video scrolls through a shockingly long list of the names of black people killed by police. Running for over two and half minutes, it's a stark reminder of just how long the injustice has gone on.
Listen to 'Pig Feet' and watch the impactful visual below. For ways to help visit Black Lives Matter.