PREMIERE: LYNY Adds Bass House Touch To Dabow's 'Mami Work'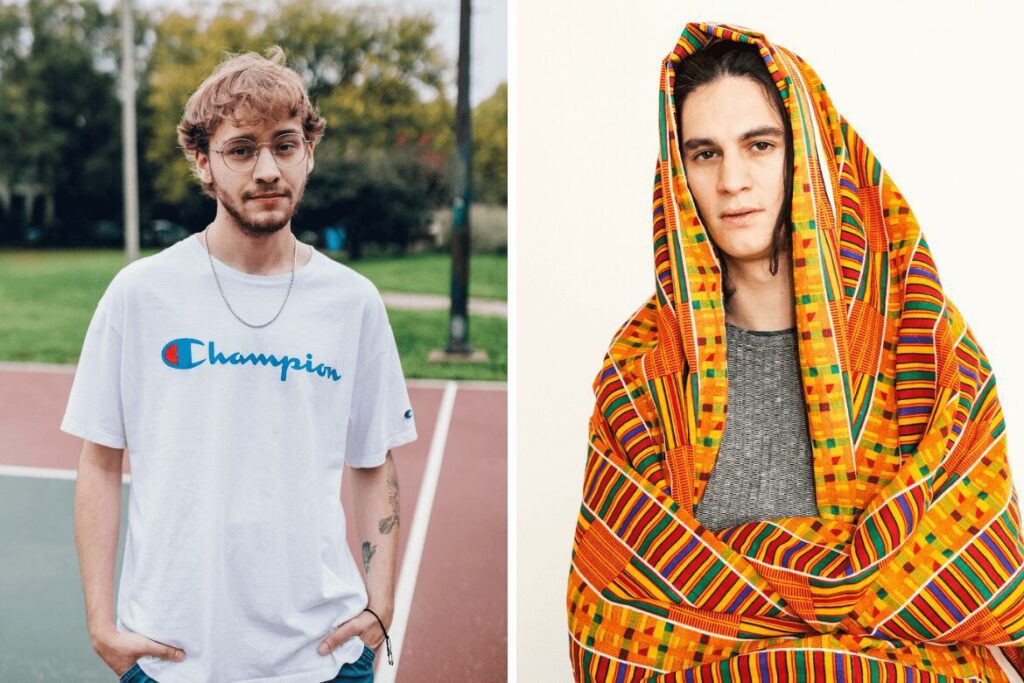 Dabow's debut album, Weird Music Of All Kinds, lived up to its name and to its anticipation when released last June. The fourteen-track endeavor through electronic music solidified the Argentinian producer's status among the elite beatmakers in the game, proving that he's consistently ahead of the curve in terms of innovation. Looking to give the project a new life, Dabow has now enlisted a handful of heavy-hitters to remix select tracks from WMOAK, tapping LYNY, Tsuruda, Jon Casey, and DMVU for eclectic takes on the originals. With the remix pack set to drop on March 25th, we have the extreme pleasure of premiering LYNY's inventive rendition of 'Mami Work' here today.
The original is quintessential minimal trap, with Dabow making use of a repeated vocal sample, crisp percussion, and squeaky clean synths to drive an arm-swinging intensity. LYNY keeps that intensity intact but revamps it completely with a bass house touch in his remix. While this is not a style we have heard a lot from LYNY, the level at which it is executed demonstrates his undeniable talent as an artist. The remix takes time to build, as LYNY lures listeners in with a looming soundscape for exactly sixty seconds before giving any indication as to where he's bringing his tension-filled introduction. As the drop hits, one can instantly recognize that the intrigue was well worth the wait, with the Chicago-based producer unleashing a barrage of bass house insanity that is sure to get you out of your seat. The flip is electric in energy and filled to the brim with fun, as the second drop brings added freshness and zest to the already-lively remix.
"I wanted to get LYNY on the remix pack cuz he's one of my fav producers and also a super homie. Right when he sent the remix, I knew it was a banger, and super happy to hear different vibes from him," Dabow says about getting LYNY to remix 'Mami Work.'
Regarding the genre experimentation, LYNY adds, "It's weird, I got the stems, listened to them once or twice and thought: "Mami Work would be a fire house lyric." So, I threw down some large chords, airy elements, and made a little flow with the vocal line. The idea was super clear after that I was able to wrap this one up fairly quickly. I never really think about the genre when making a track. I just kind of go for it."
It's almost as if this Dabow track was meant to be remixed by LYNY. Don't miss it below.