PREMIERE: Deliriousninja Slices Through Negative Feelings With 'Everytime'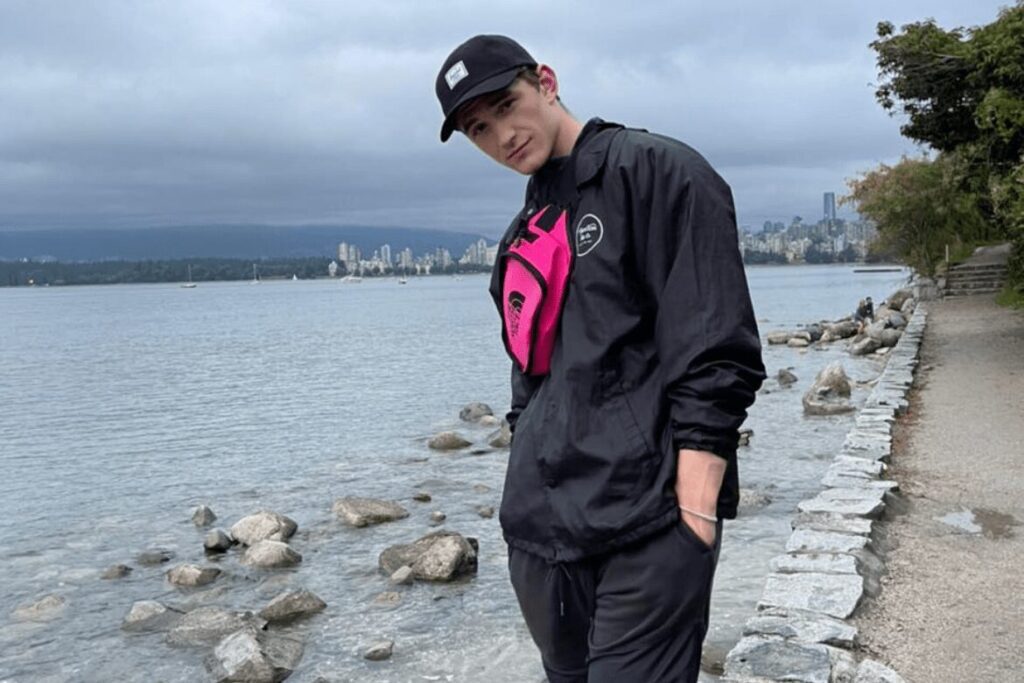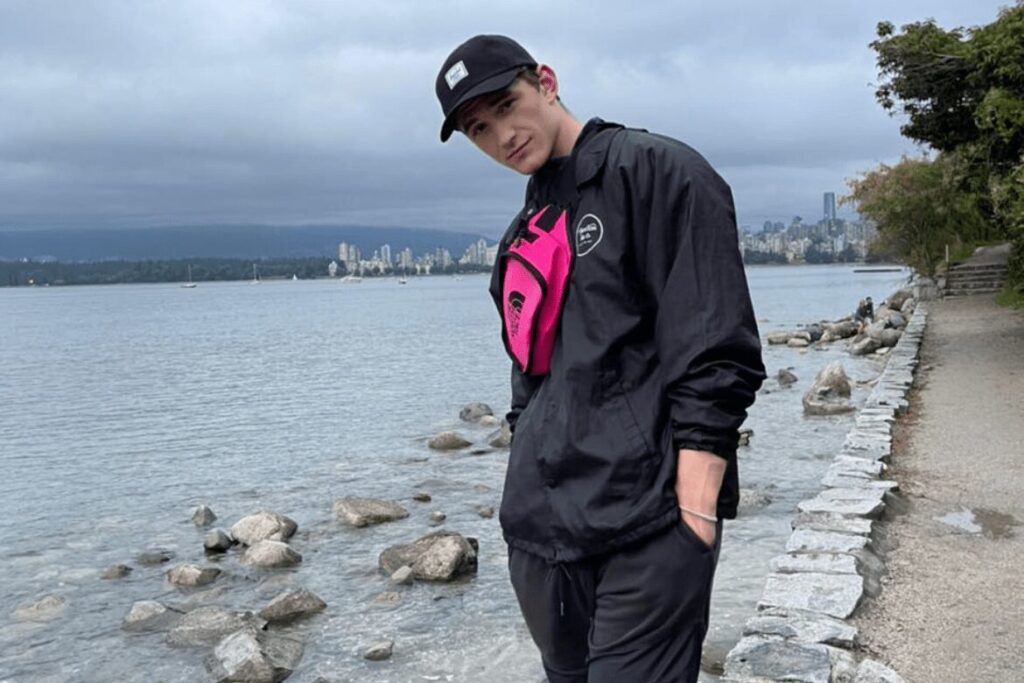 Dashing through the underground with grace, this artist has proved himself to be a powerful entity. His melodic abilities within production are absolute weapons to say the least. Impactful drum work, futuristic sound design, and more, you'll always find that one characteristic in his work making your jaw drop with awe. Integrating his own unique touch on the spectrum with every release. Taking no prisoners. And with his newest track 'Everytime' hitting the spotlight, it's our pleasure to help premiere this timeless tune for non-other than Deliriousninja. Now, if you haven't heard of this soul yet, we highly recommend going through his catalog of gems to educate yourself on his journey so far.
Releasing with labels such as The Smile High Club, DoYu Digital, and even Night Swim Radio, his road to success glows brighter and brighter with every move he makes. Separating himself from the rest with stellar storytelling thanks to his arrangements alone. Taking listeners on a ride they'll always remember. Resulting in pure excitement for his upcoming art. And now, he's taking things up a notch with this brand new chapter in his career.
'Everytime' was written shortly after I had just moved to a new city and was still adjusting to a new life away from everything I had previously known. The song represents the growth you experience when you leave your comfort zone and take a risk, which is why the vocal sample resonated so much with me. – Deliriousninja
'Everytime' highlights evolved characteristics while showcasing a new dawn. His classic bounce rhythms mixed with distorted chops of dreams wrap listeners in a blanket of peace and comfort. Hard-hitting drums mixed with a euphoric atmosphere create such an empowering drive from beginning to end. Introducing a calm and emotional space in the beginning, then skyrocketing into a blissful spectrum impacts you on another level. Colorful keys, future bass chords, and angelic effects really ties it all together into a dreamy dish. Making you want even more when it ends. So make sure to go show support by streaming 'Everytime' everywhere via Above & Below!