Kaelin Ellis Gets a 'LIL BIT' Sexy In New Single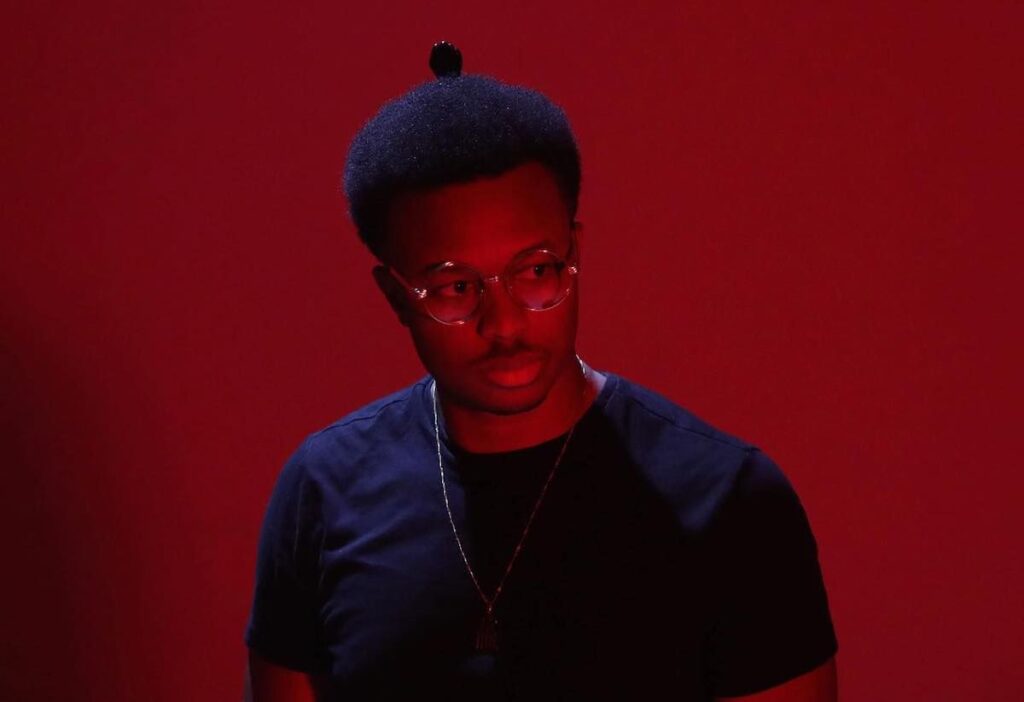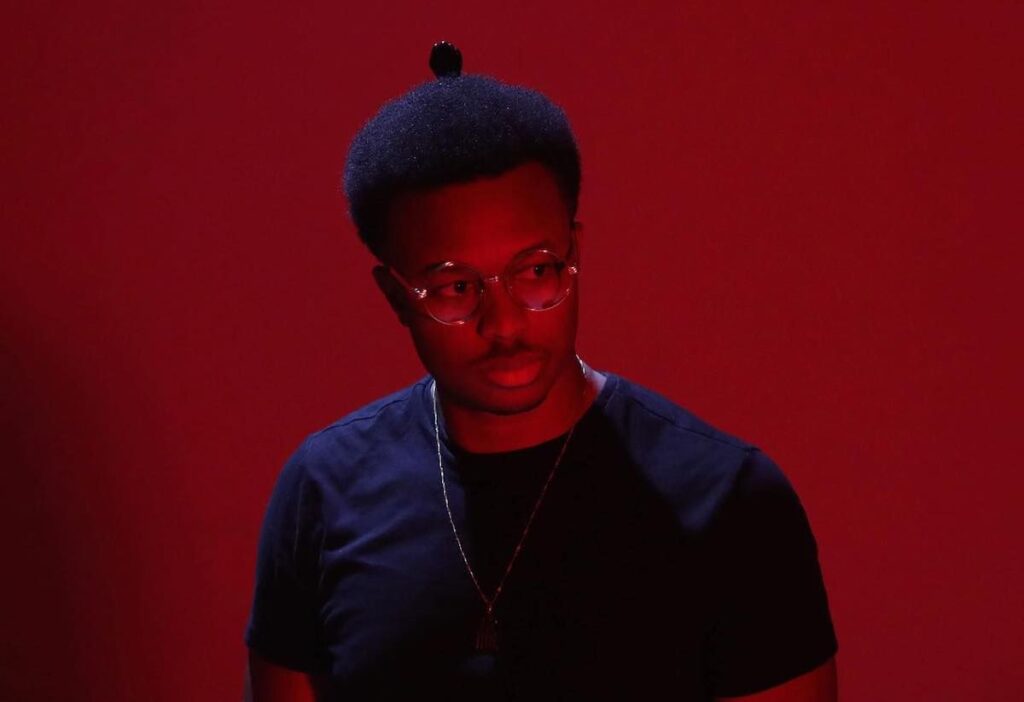 Known for his intoxicating beats and charming excerpts into his life, Kaelin Ellis is a producer with a distinctive, sultry sound that can't be missed. Giving hip-hop beats a funky r&b twist, the bopsmith continues to captivate listeners with short snippets of impenetrable groove. But even only landing at 1 minute and 49 seconds, his latest single, 'LIL BIT' is oozing with sex appeal.
'LIL BIT' is the pure essence of funk music. Brimming with erotic electric guitar chords and a deliberate drum beat, the tune gives you exactly what you need to get in the mood. But it's the Barry Whitesque vocal samples really take it over the top, concocting the perfect song to add to your bedroom playlist. Despite how sexy 'LIL BIT' is, Kaelin Ellis injects his playful persona into the visualizer. Similar to his social media beat videos, he puts his production chops on display while also sprinkling in some up-close-and-personal shots of the artist singing along to the lyrics.
Check out the video and listen to Kaelin Ellis' 'LIL BIT' below.