PREMIERE: LITLBIRD Pushes The Boundaries Of Bass In 'SOURCE CODE BX3' – FUXWITHIT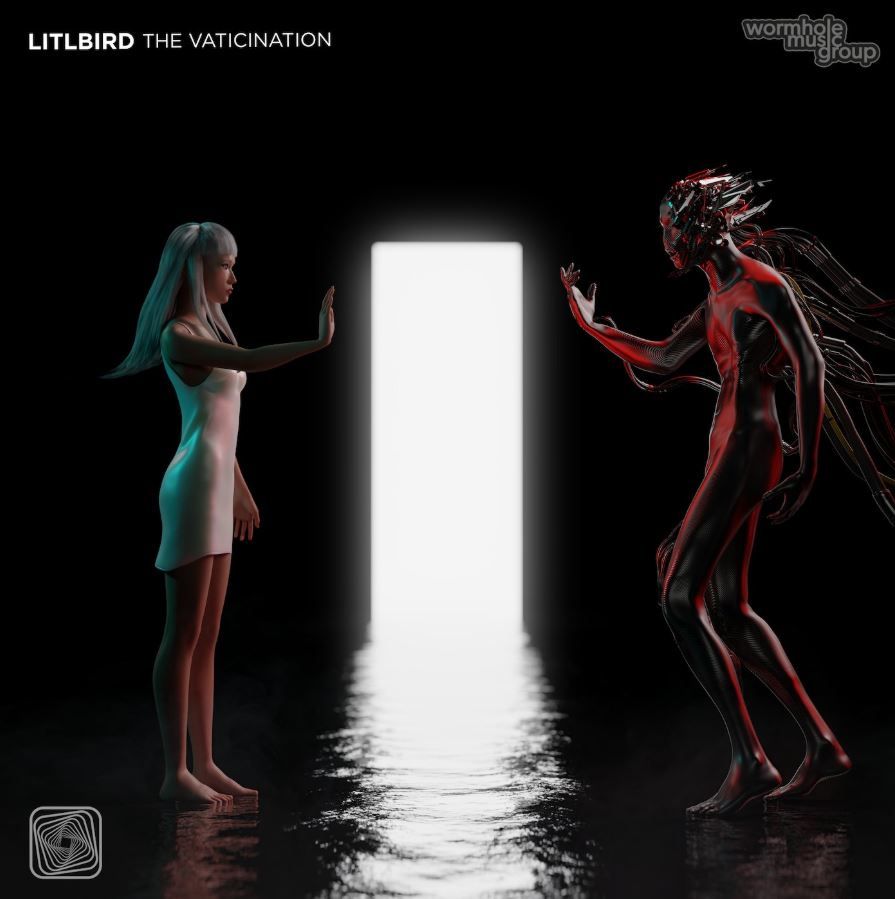 As a label consistently pushing innovative, experimental bass music to their following, Wormhole Music Group have grown to become a favourite in the underground scene. Despite going on a brief hiatus over the last few months, the label is now back in grand fashion with the release of LITLBIRD's THE VATICINATION EP, proving that great things take time. Ahead of its release on July 28th, we're ecstatic to premiere 'SOURCE CODE BX3,' a track combining all the best elements from halftime, trap and beyond.
THE VATICINATION EP itself has been in the works for a while, with LITLBIRD stating that "'SOURCE CODE BX3' started as an almost fully finished song that was written over two years ago that could have been fine as is, but later I realized the feelings and the samples didn't make sense for what my intentions were with music." The artist adds, "this is a common process for me because these songs are like oil paintings that can be blended into a final form and are not concrete items." This repeated modification process has made 'SOURCE CODE BX3' into a true work of art.
The project is a glimpse into a story that LITLBIRD is building in his imagination where AI has taken full control over the universe. 'SOURCE CODE BX3' reflects this narrative through its post-apocalyptic soundscapes, where an introduction building intrigue with its ominous aura soon grows into a glitchy drop of contorted madness. Combining rugged bass bars with uplifting notes, LITLBIRD demonstrates his production mastery as he flows seamlessly between styles and sounds. Keeping listeners hooked from start to finish through its unique progressions, 'SOURCE CODE BX3' is a bass brute that you don't want to miss. Check it out below.