J. Cole Takes Us To 'Lewis Street' With 2 New Singles – FUXWITHIT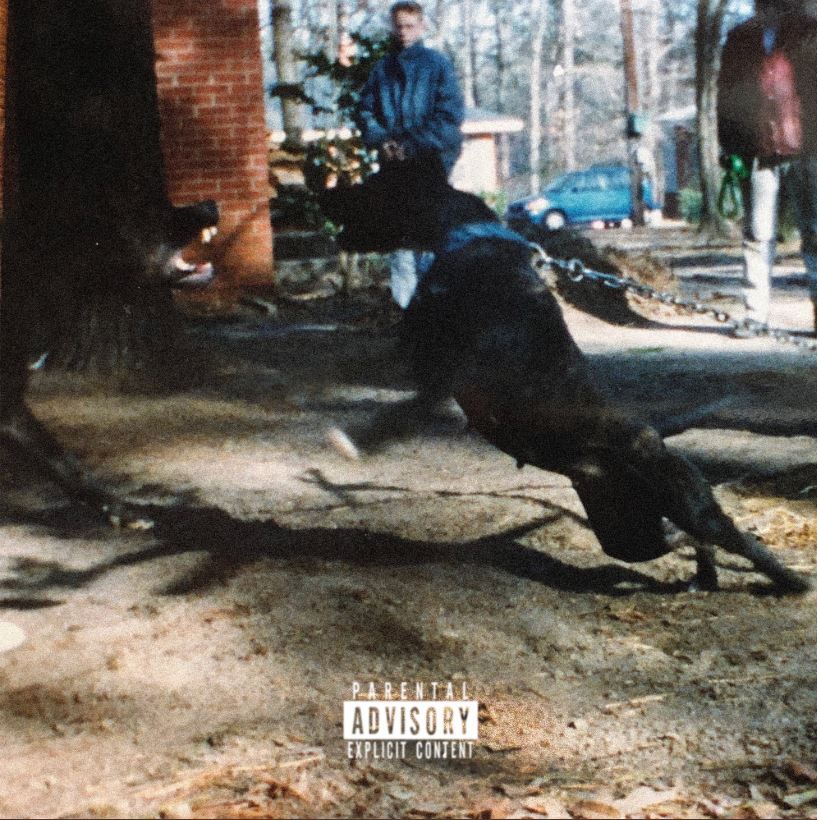 J. Cole is officially in album mode. Today he blesses us with not one, but two new singles off his upcoming highly-anticipated project The Fall Off. Dubbed Lewis Street the two-pack features 'The Climb Back' and 'Lion King On Ice'. The former is Cole at his absolute best, on the mic and on the beat. The backing is icy, leveraging an emotional, stretched-out soul sample and cold hi-hats. It sets the tone while allowing his bars the space to breathe and he simply snaps. This is that hit rewind multiple times type rap. It's braggadocios, touching, conscious, and dripping with sharp wordplay. 'Lion King On Ice' charts Cole's progression and drive from his debt-laden post college days to finding his own lane defying the typical rap superstar clichés.
If Lewis Street is any indication of what we can expect from The Fall Off, then J. Cole is really coming for that album of the year spot.