#tbt – SPL – Hypnotizing – FUXWITHIT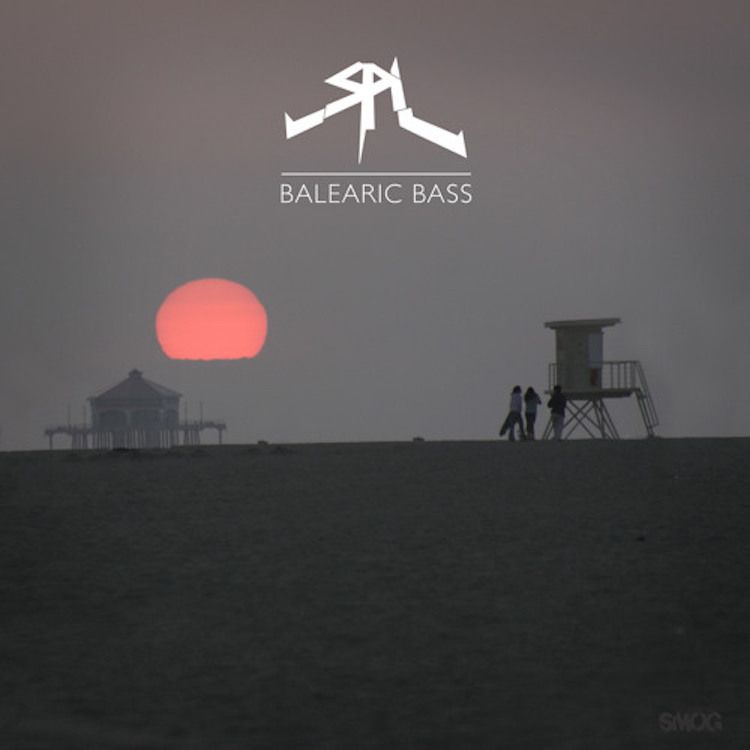 Prior to transitioning into current freeform bass-enthused project Champagne Drip, Los Angeles-based Sam Poole produced and performed a variety of dub and intensive drumstep under the alias SPL. While bits and pieces of the former moniker shine through in his current works, there is a perceptible line of distinction between works past and present. Selected from the Balearic Bass EP released via SMOG Records in 2013, 'Hypnotizing' presents a unique mutuality between Poole's past alias and his current sonic efforts, composing a thrilling melody and mesmerizing folds of bass, which looking back, subtly foreshadow the contemporary transition into Champagne Drip.
Take a moment to reminisce in 'Hypnotizung' by SPL below!