PREMIERE: Jalaya Gets Technical with His Take of Moniker's 'Encryption' – FUXWITHIT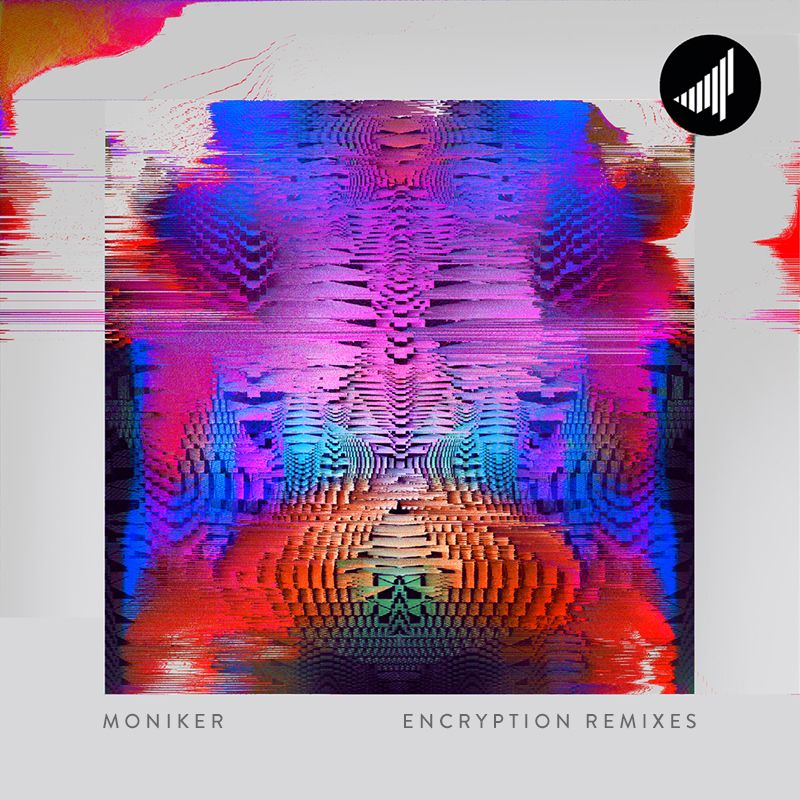 Executive Director of LoFreq Records and proprietor of deep, cavernous bass cuts, Jalaya Frisella Kunst lives by the mission of harmonizing rhythmic euphoria and a unity-centric vision produced under the guise Jalaya. The San Francisco based artist harnesses his prior capacity as a drummer to concoct riveting basslines in his original works as well as a key facet of his live performances.
Hand-selected as one eight finalists proffered to work congruously with the title track from Moniker's latest SATURATERECORDS EP, Jalaya sets to work with his own unique twist to 'Encryption.' A distinct warbling, pierced by a repetitive clicking, like the distinct sound of high-heeled footsteps on a marble floor, presents the entrance to the track. Preserving and highlighting the unmistakable digital groove in the harmony of the original track, Jalaya's signature quickly becomes distinguishable as acute percussion perforate the foreground before the tune veers suddenly towards a thumping gauntlet of bass, fringed with lively synth work and charismatic digital fills.
Featuring exceptional conservation of originality and well-augmented treatment of his own, Jalaya's remix of Moniker's 'Encryption' is one you simply won't forget.