PREMIERE: Ivory & Pierce Go Straight For The Jugular With 'Fxckitup' – FUXWITHIT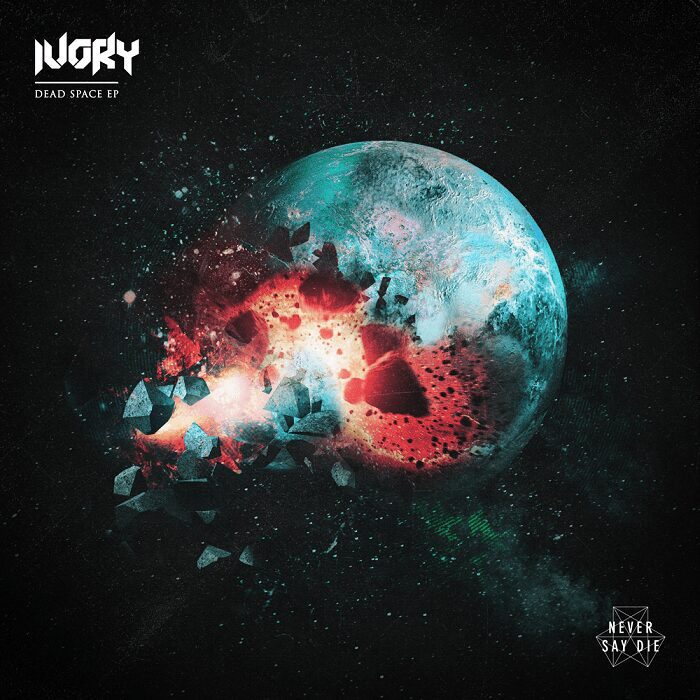 France's Ivory has had longstanding recognition for being a devilish dealer of some of the most downright dirty dubs in all of the European electronic scene. With ludicrously lethal projects like his Next Level and Termination EPs, it's no surprise that fans keep an exceedingly close eye on all his social media accounts for the next breadcrumbs of information about his upcoming releases. Well, the wait is no more, as we've been blessed with the unveiling of his latest destructive body of work in the form of the Dead Space EP, a 5 track affair of epic proportions out on London's Never Say Die, and we've had the great pleasure of premiering 'Fxckitup', a collab with the swiftly rising Pierce, right here on FUXWITHIT.
Securing firm footing in the category of "songs to get in a bar brawl to,",'Fxckitup' is a barbaric beast that truly sits at the table with only the absolute best. Sending adrenal levels into overdrive from the opening moments, you'll be greeted by intense guitar riffs and an overwhelming compulsion to prepare yourself for absolute carnage. As if anything but a borderline-reckless belter could be produced by these two, 'Fxckitup' lays waste to anything and everything in its path of totality, eviscerating human shells and leaving nothing but strings of corpses in its wake. Peak crinkled stank-face territory, Ivory's brutality mixed with Pierce's versatility is match made in heaven. Or would hell be more appropriate? Only you can decide for yourself, check out 'Fxckitup' for yourself below!