Premiere: Have An Early Listen Of Deadcrow and Remnant.exe's Legendary Collaboration 'Reign'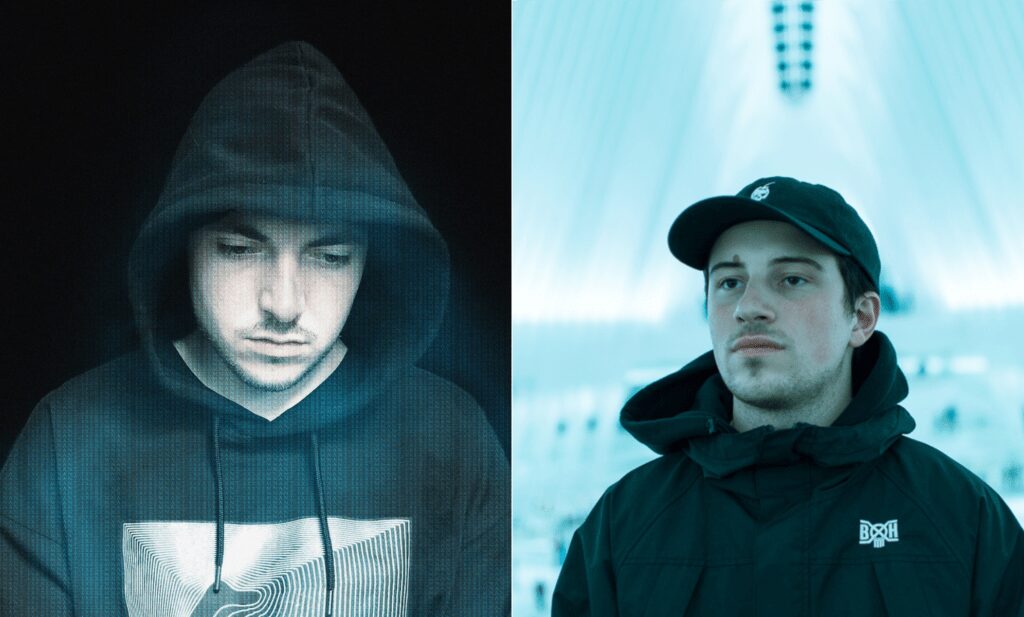 Okay folks, it's happening. I know it's been over two years, but stay calm, take a breath and try to not scream. At least until tomorrow, when Deadcrow'and Remnant.exe's Reign will be fully released. The lore of this monster of a tune goes back to May 2019, when the legends skeler and Ytho gave it its first documented spin (shout out to 1001 Tracklist) on the vibe.digital podcast. Since then you may have heard it played by the respective producers at online festivals throughout the pandemic years and on their more recent live shows.  "I started the original demo of the track in fall of 2018, originally as a solo project somewhat inspired by Deadcrow's most recent III EP, but it didn't end up becoming a collab until early 2019. A bunch of people in the Wavepool Discord server started talking about how cool it would be if Deadcrow and I worked on something together. I decided to shoot him that demo and he liked it so that's when we got going on it. I'm pretty sure the track reached its final form by the end of 2019. Since that point I think we've only made minor mix adjustments, if anything"  told us Remnant.exe.
But this exclusive premiere is especially dedicated to you who still have no idea what you are messing with. You're about to face a blizzard of angry and raucous synths, a storm of pounding low frequencies, an untamable tsunami of industrial vibes.  To give you something more practical than just flamboyant terms, think about an RL Grime's trap classic but on steroids. And very, very angry.  It wasn't a surprise by any means when I read that Remnant.exe and Deadcrow pulled influence from Mick Gordon's Doom Eternal OST. 'Reign' is ostensibly permeated by the brutal and savage nature of the iconic game, magistrally reinterpreted in a rave aesthetic. Two producers have decided to go all out, cutting out everything that wasn't functional for creating carnage on the dancefloor. As a matter of fact, the breakdown here fulfills a mere filler role, probably because someone pointed out to Deadcrow and Remnant.exe. that two consecutive minutes of drops (with even a change of tempo) would perhaps have been a bit too much.
'Reign' is out tomorrow on all streaming platforms via Dektora, but you can have an early listen exclusively here on FUXWITHIT. Don't forget to support the release by pre-saving the track and by spreading the word.