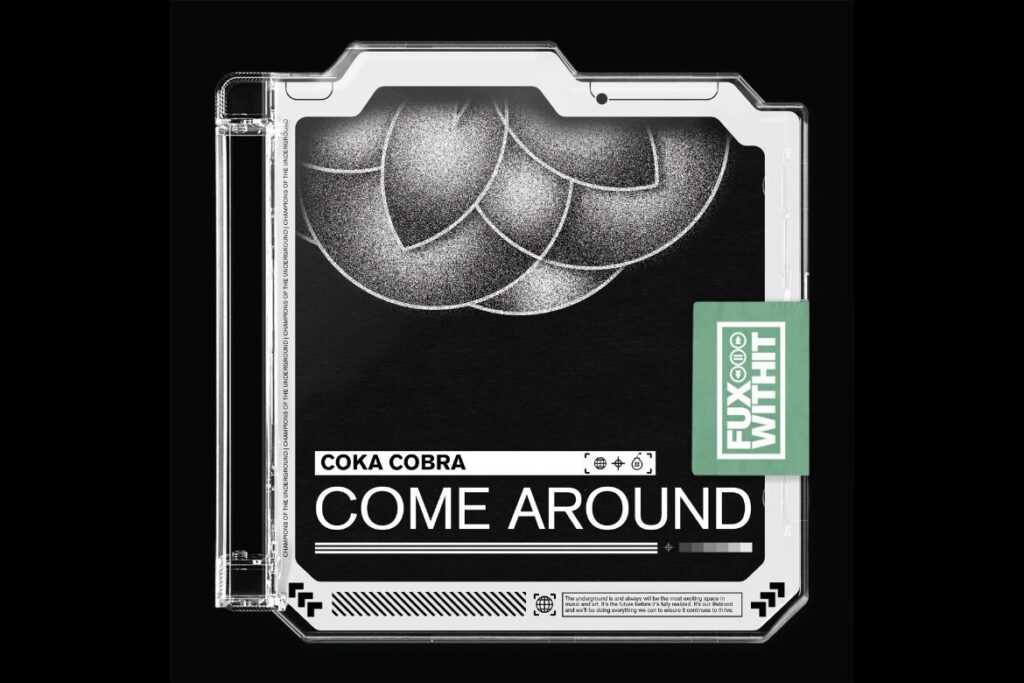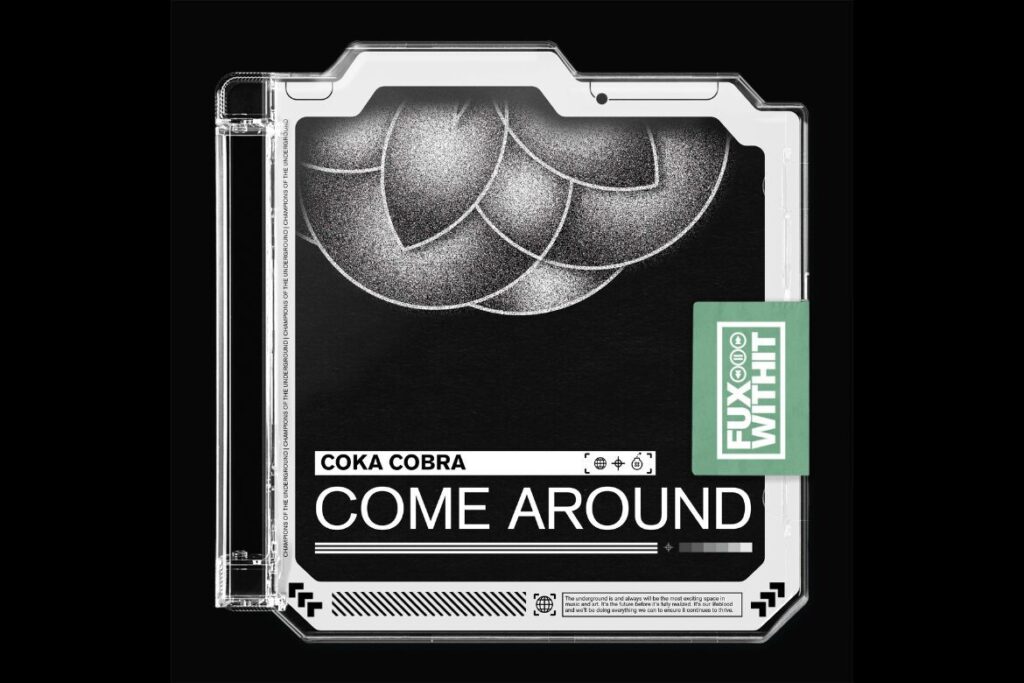 Coka Cobra has been on fire as of late. The producer burst onto the scene with Confession released 'Wind Up' in late 2020 and has kept his foot on the gas with a slew of stellar flips and originals including his most recent standout 'Burned.' The Canadian producer is predominantly known for his hard-hitting house sound but his versatility is not to be underrated. Proving this with force comes the trap anthem 'Come Around' which arrives today on FUXWITHIT Records.
Hot off his debut festival performance at Shambhala it seems only right that Coka Cobra unveils one of the hardest festival anthems of 2022. Everything about this track is primed for massive stages and systems. Ragga-inspired vocals create an addictive energy before being bent and warped to build anticipation. The first drop possesses a glitchy yet hard-hitting energy while the second is iconic trap. It's the perfect balance of infectious and heavy, that'll have you coming back for more.
'Come Around' started when Juelz swung by my studio and we started messing around with a couple of ideas I had. We built the track that day and had a good friend of ours (who shall not be named) come and sing on it. The whole process happened effortlessly and we had a blast working on it.


The goal is to connect Coka Cobra in the festival trap space and to celebrate creativity while creating music that doesn't try to fit in a box or try to be anything but uniquely itself.
– Coka Cobra
Stream Coka Cobra's 'Come Around' everywhere and be sure to grab the free download.