PREMIERE: Floret Loret Bestows A Dazzling Sensation With 'Solarbeam'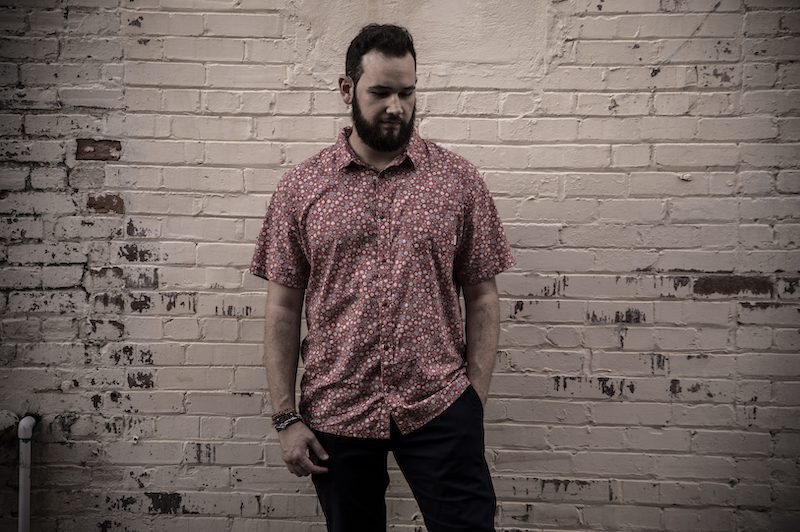 Floret Loret is a poet through sound and composition. His pieces of discovery and rebirth have taken the industry by storm throughout the years. His impressive display of craftsmanship within the spectrum has led him down a spiraling path of success, creating a whole new realm from his own imagination and creativity. Separating his vision from the rest. And with his newest piece, 'Solarbeam,' he's showcasing pure evolution for his sound and project. Taking another leap of faith into the unknown, and bringing back a priceless artifact that will last a lifetime. The track immediately draws listeners in with its captivating nature, comforting tones, and electrifying energy. Taking control of your soul and guiding you to a complete safe haven.
I wanted to create something a bit heavy for my sets and for my own enjoyment, and I've been playing this tune at all my shows all summer.
– Floret Loret
'Solarbeam' pays homage to his roots while giving his audience a taste of what's to come in the future. Heavenly melodies combined with distorted bass designs will only leave you wanting more and more. Its ominous and familiar atmosphere hypnotizes you with every given second. Making you wish you could live inside the song itself. Embracing its treasures, surprises, and overall purpose. Floret Loret's flexibility through his production process shines greatly. On a whole other level. Making this one of his most unique and beautiful tracks to date. So make sure to show your utmost support by streaming 'Solarbeam'  everywhere tomorrow!