Matroda Raises The 'Temperature' With Latest House Heater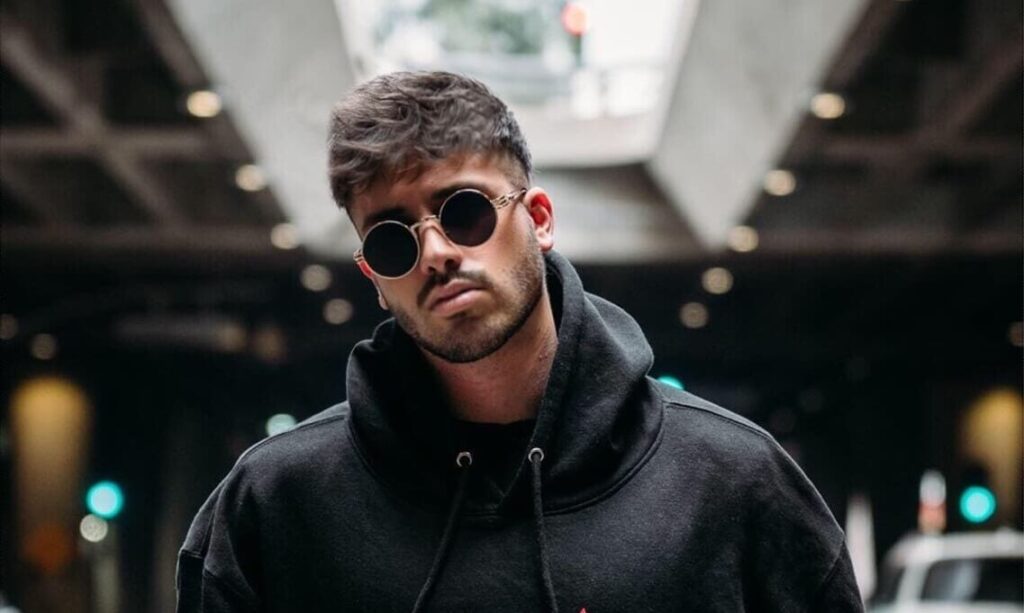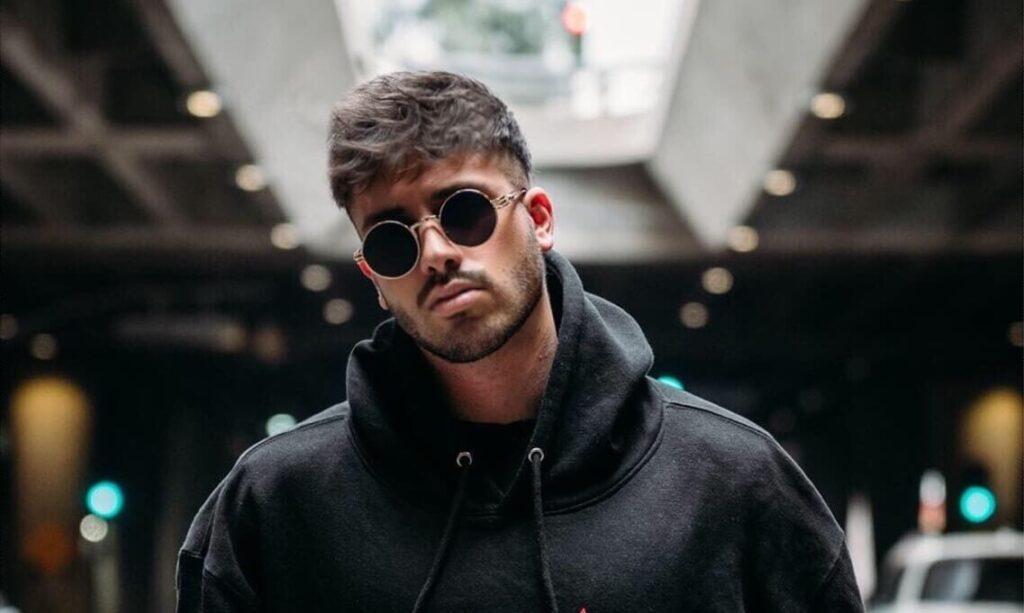 Matroda is back with another bop to set dance floors ablaze. Following up standout tracks like 'PWR' and 'Wasting Time' comes his latest single 'Temperature.' The track is built around the iconic vocals, "Ohh, I get so high/ When I'm around you, baby/ I can touch the sky/ You make my temperature rise," which creates an instant sense of familiarity. Adding a new twist comes Matroda's signature production. From the echoed and chopped vocals to the gritty baselines, pounding kicks, and smooth melodics, 'Temperature' is an irresistible groove that'll have clubs heating up regardless of the season.
Listen to 'Temperature' below.