K+Lab Releases Dangerous Forces From Within With His 'Beasts' Album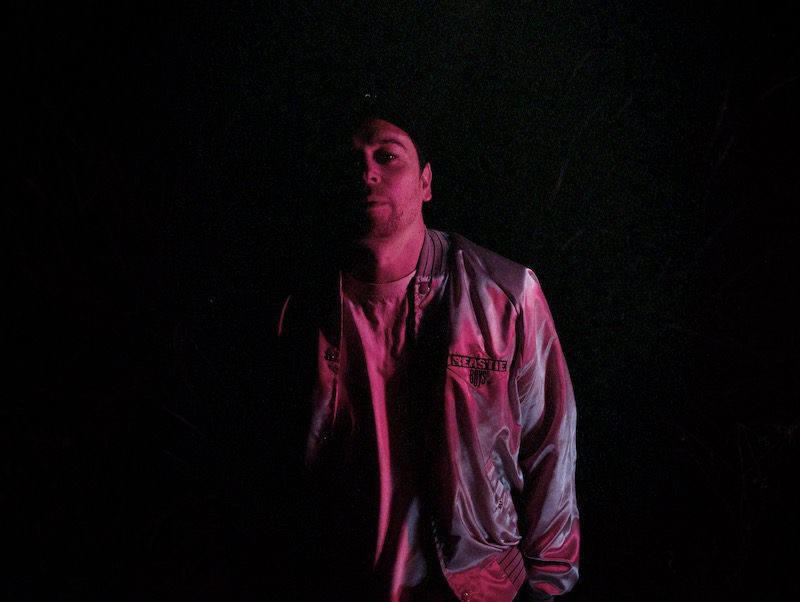 For K+Lab, his journey has shaped his art into something extraordinary. Challenges faced his path. Testing his utmost skills spiritually and mentally. Making his purpose even more memorable and personal. Throughout the Covid-19 pandemic, it was then where he would be conquering one of his toughest times yet. With much determination and perseverance in his soul, he created one of his greatest creations to date. A true symbol of his evolution as an artist as well as a human being.  Beasts is his fourth studio album, containing countless amounts of satisfying tones while delivering a new side to his project. Sharing his experiences through gorgeous frequencies and hard-hitting arrangements while paying homage to his journey. Tying this piece in a bow of dreams and memories. A gift for listeners everywhere. But he wasn't alone during this process.
Artists such as Canosis, Danny Grooves, PAV4N, and more have all joined the artist in this healing and cathartic process. Making the album that much sweeter and more powerful. And to top it all off, K+Lab even did the album artwork which incorporates other passions he has outside of the music realm. Bringing it all together in a gorgeous and euphoric fashion. A full circle. He even presented his debut art exhibition at Open Studio in Coffs Harbour in celebration of his newest album! Expanding his vision to the highest degree. Featuring his own pieces on display for viewing and purchase! Proving his level of flexibility through the arts. A genius way to really get his voice heard.
From star-striking rhythmic structures to soul-infused melodies and sound design, Beasts contains everything you adore about this artist and more. A wild ride for listeners as they embark on an endless journey of power and perseverance. Each track holds ear-pleasing characteristics while delivering new techniques and abilities he's acquired throughout the years. Bringing a fresh new perspective from beginning to end. Making listeners become truly immersed in his creativity and spirit. Paying great respects to the underground and breakbeat scene in a whole new way. We're excited to see where he goes next. So make sure to show your support by streaming Beasts everywhere via Westwood Recordings!