Justin Hawkes Delivers Deeply Personal 'Existential' Album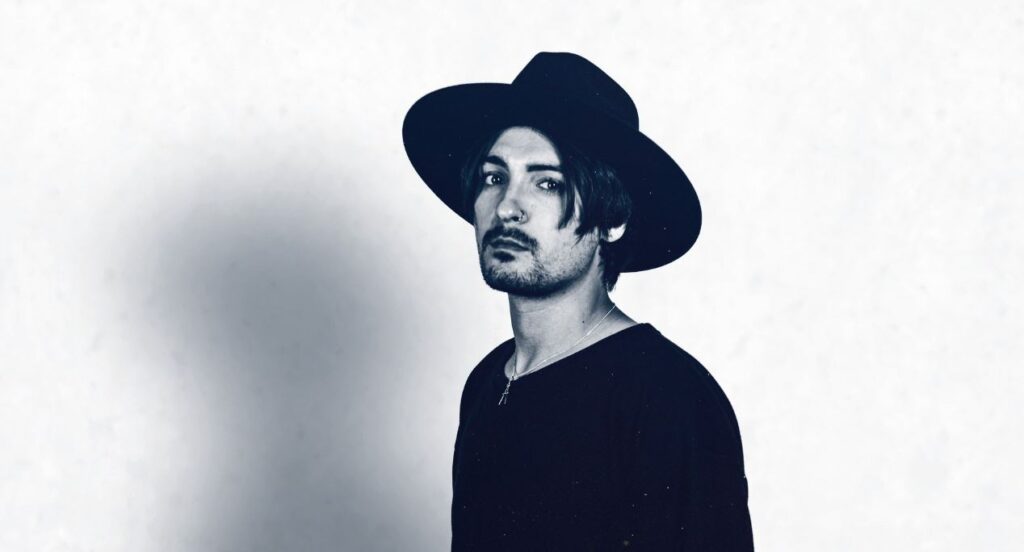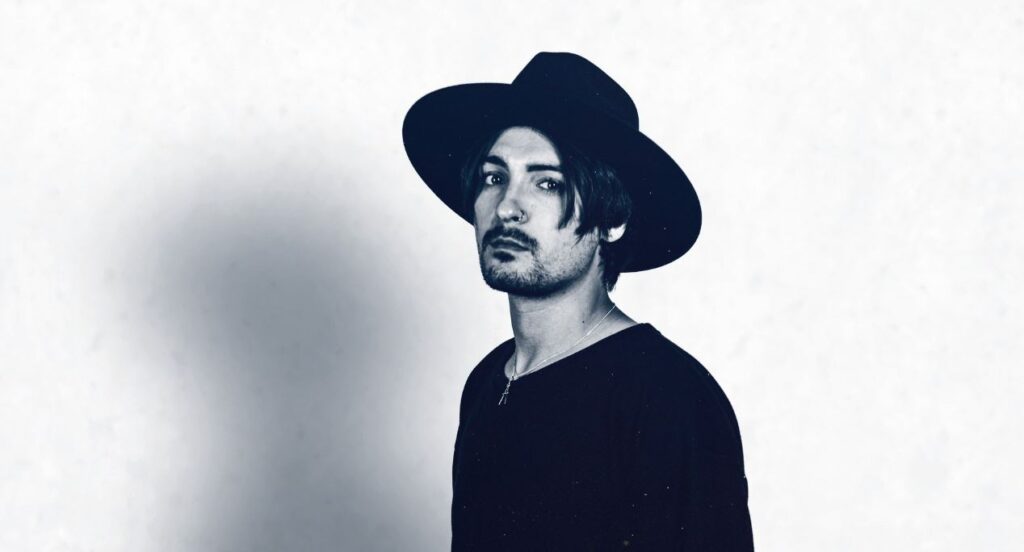 "Every second is a little piece of me put into sound." When an artist makes such a claim about a project, one can almost guarantee that it will be a sonic experience to remember.
Austin-based artist Justin Hawkes has been at the forefront of the American drum and bass scene for over a decade now, previously releasing music under the alias Flite before changing his moniker in 2020. The emergence of Justin Hawkes saw the artist keep his old fanbase while opening up opportunities for new fans to take notice, with every new release offering something unique.
Over the last year, Justin Hawkes has been building towards his biggest, most personal body of work to date, namely the Existential album released via Pilot Records on October 21st. Spanning fifteen tracks and over seventy minutes, the collection is a masterclass in drum and bass, solidifying the producer among the best storytellers in the scene.
"'Existential' manifests as a self-portrait. It weaves between my thoughts, philosophy and history, both within my career as a drum & bass artist in America and internally through the unknown future. The title itself represents the existential scenarios that have formed who I am, exploring my journey through crisis, the weight and forgotten wisdom of the past, even the sometimes comedic power of being an outlier." Through the collection of tracks, Justin Hawkes unveils a little piece of himself, all while demonstrating his incredible abilities at creating enthralling pieces of music.
From euphoria to nostalgia, vocal-driven pieces to purely instrumental cuts, the variety of emotions evoked throughout the project are endless. Personal standouts include 'Black Bloc,' 'Neverafter' and 'Arbiter,' but Existential is so much more than picking a few favourites. It's a collection worth listening to from start to finish, over and over again. Dive in below.