PREMIERE: ELK x Chris Dogzout Tease Upcoming EP With Incredible Single 'Yaksha'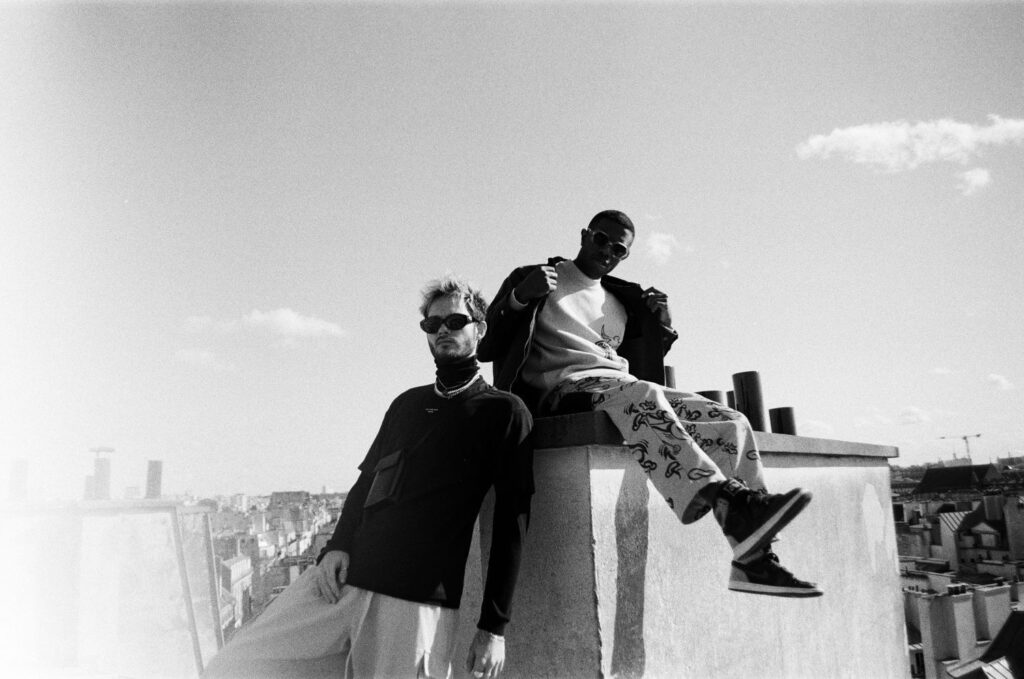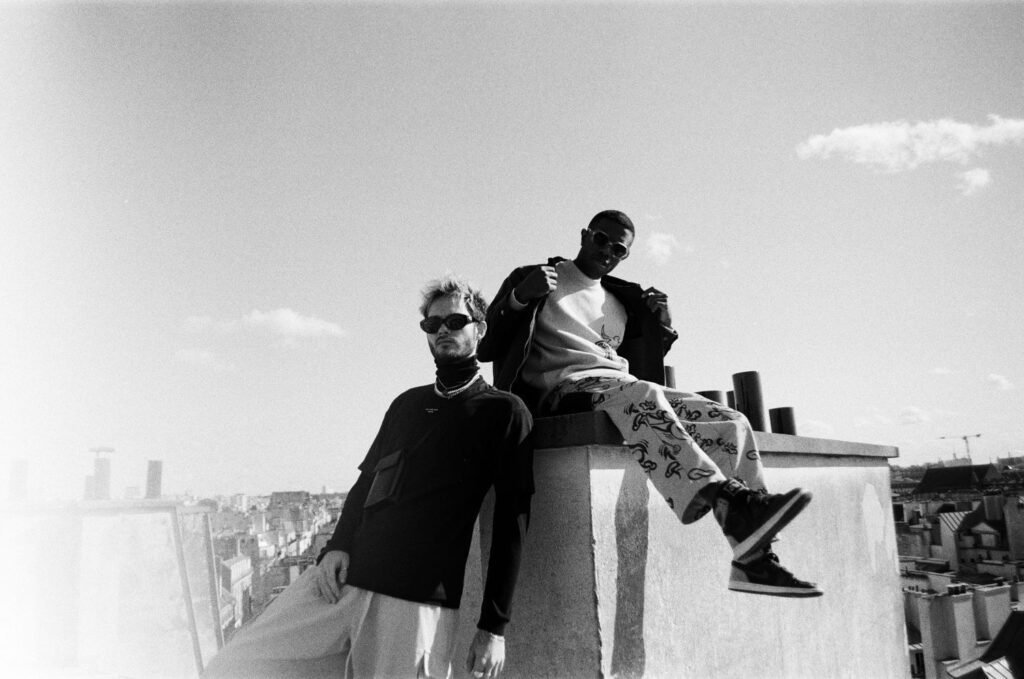 France is quickly becoming one of the top breeding grounds for future beats. The wealth of artists they're produced within the scene is immense, but two proceed to stand out among the rest: ELK & Chris Dogzout. We first met the pair when they kicked off Quality Goods Records' Quality Vibes series with the immaculate 'Omelet.' More recently they connected with the trap king UZ and rising rapper SoloSam for 'Pressure,' a laidback rap cut that's primed for the summer. With their collaborative Lodestone EP set to drop this Friday, we have the pleasure of premiering the standout single 'Yaksha.'
The new track masterfully illustrates what makes ELK & Chris Dogzout so special. Ghostly vocals drift over chunky drums and carefully curated samples in the intro. The melody is addictive and possessing, bringing listeners to a higher plane. You can practically feel your body begin floating as the bass rattles your chest and you nod your head. Strong hip-hop influences dance with trap and more adventurous electronic energies. It's effortlessly breezy while still packing some major bump. With each passing bar 'Yaksha' explores new directions, flowing like a river and giving you new life.
"Yaksha is the name of a large class of usually benevolent Indian nature spirits. They are the guardians of underground natural treasures. The track 'Yaksha' was created to represent those protective mystical forces of nature, hence the sampling of traditional Indian voices and the evolution of instruments, to take the listener on a journey, through a dynamic and aerial track that tells our version of the story of these spirits."
– ELK & Chris Dogzout
Stream 'Yaksha' below and look out for their Lodestone EP this Friday on Quality Goods Records.