PREMIERE: Effin Flexes Scintillating Soundscapes In 'N2K' – FUXWITHIT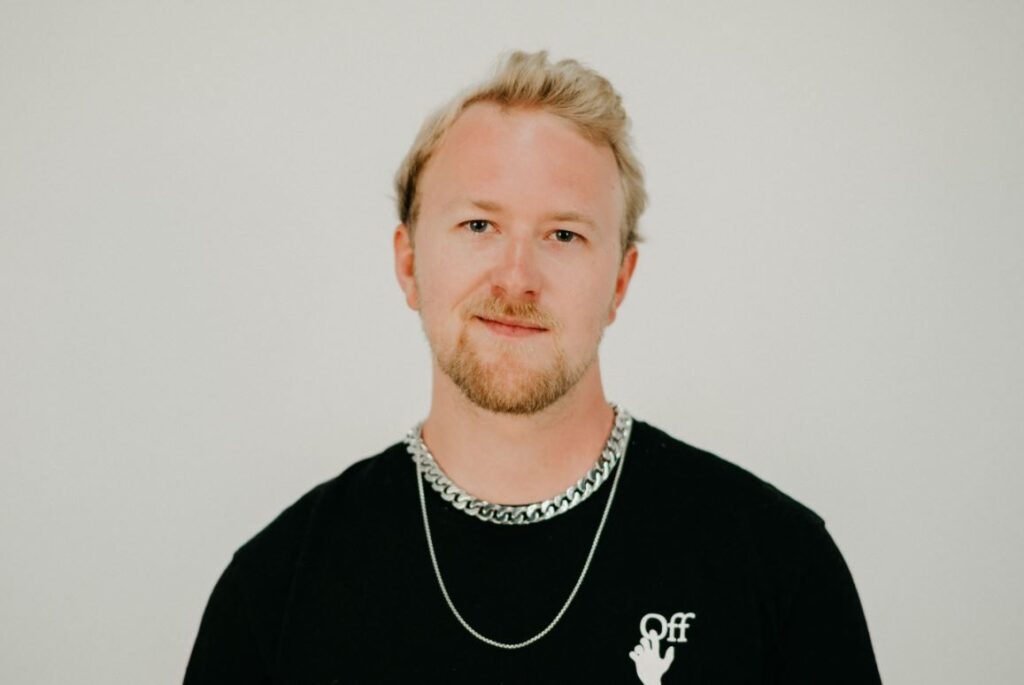 Part-time Twitter comic, full-time innovator.
Effin has quickly become one of the most important producers in the bass scene due to his constant ability to push the sonic envelope forward while simultaneously having his brand on lock.  Whether it's creating a metaphorical sandwich with his song titles, or carving his own sound in the electronic realm, the Nashville-based artist continues to keep fans wanting more through releases on the biggest labels in the game such as Never Say Die, Deadbeats and Monstercat without ever constraining himself to a specific genre.
The latest example of the previous statement is the Distress EP set to release via Never Say Day on Friday. Boasting four tracks ranging in style from trap to bass house to his quintessential dubstep, the Distress EP is cemented proof of Effin's range. Ahead of the full release, we have the extreme pleasure of premiering 'N2K,' a track that, along with 'Magic,' might be the most unique piece from Effin's entire discography.
Leave all expectations for a bass brute at the door before pressing play on 'N2K.' Instead of hooking listeners with menacing sound design and mainstage-ready energy, Effin strips back the intensity to deliver a piece from the heart, using a minimal approach to evoke genuine emotions. With a repetitive vocal sample and silky smooth instrumentals, the producer slowly builds 'N2K' into a soul-encompassing track, transitioning from house-leaning rhythms to crisp future bass chords in an insanely unique fashion. The outro is sure to send shivers down your spine, too. Don't miss 'N2K' below.