DEMUR Delivers Explosions Of Bass And Melodic Disposition With 'Keep Me Safe' – FUXWITHIT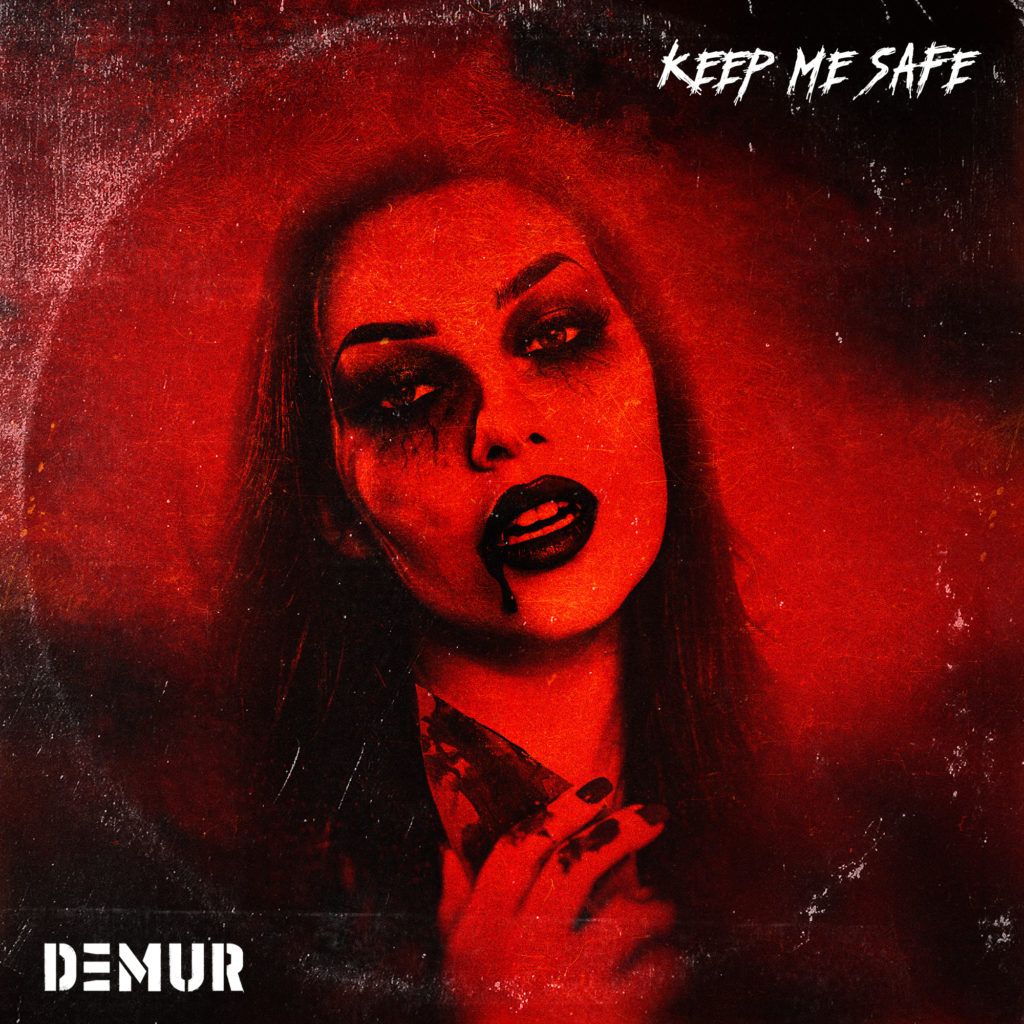 Discovering his love for music at a very young age, DEMUR definitely knows how to demonstrate the correlation between innovation and high-energy bass music. From initially learning to play the piano and pursuing his passion for sound design and music in his high-school years, DEMUR paints with sound as an artist does with paint. Every stroke is intentional, each line carefully placed to synthesize a sound that is unmistakably his signature mark. Easily recognizable for one of our favorites 'Tell Me Your Secrets,' DEMUR consistently pushes all limits to incorporate and blend multiple different sounds from synth to low tempo bass madness. Capturing the dark disposition of the holiday season, DEMUR is providing a taste of his upcoming album with 'Keep Me Safe.'
Entering a vortex of pure distortion and mystery, DEMUR guides listeners into the world of the unknown as eerie vocals take full control. As growling bass signatures and scattered vocal chops arise in the picture, this talented producer clearly has a vision of incorporating cinematic aspects layered on top of melodic elements. With unmatched creativity portrayed throughout this dark, yet mystic single, DEMUR is a name you will not forget in 2021.
I like a certain palette of sounds and moods and I move forward with those musical colors to create an interesting canvas that you know was made by me.
Listen to DEMUR – 'Keep Me Safe' now.