PREMIERE: Dranq Emerges Audibly Victorious With 'For Better Or Worse' – FUXWITHIT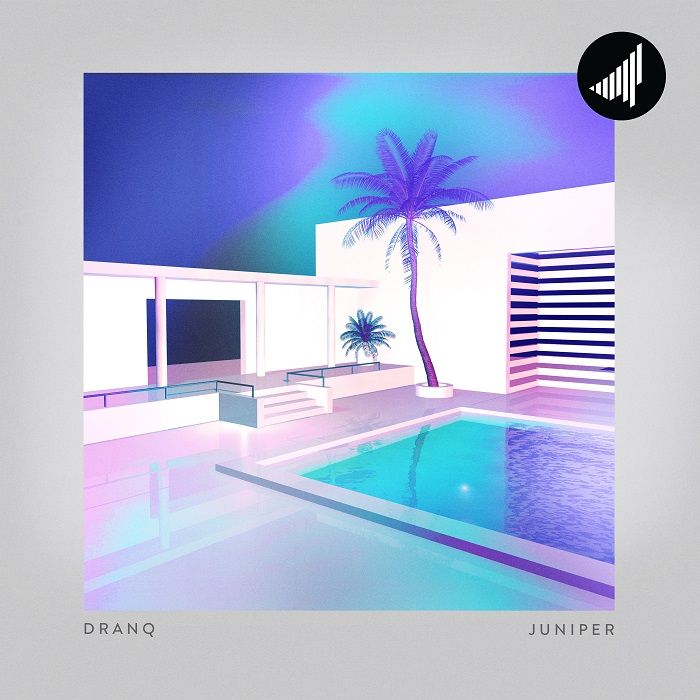 Just like the first sip of coffee in the morning, funky bassy amalgamations lift your eyelids with gentle force and thrust untold amounts of electricity back into your bones. Leipzig, Germany's Dranq is a master curator of this particular art form, with releases on a wide variety of major industry players like Saturate Records, Sleeveless Records, and ShadowTrix Music, just to name a few. Not many step up to the plate to make speakers purr like newborn kittens with audible catnip, but Dranq relishes in successfully tackling that feat with ease. Now, he's back at it again with his Juniper EP out on Saturate, and we've had the pleasure of premiering 'For Better Or Worse' from it right here for your listening pleasure on FUXWITHIT.
Some tracks, from the very opening notes, make the listener feel like they just strapped into a jet engine about to take off, settling into an intense ambiance of rapid acceleration. 'For Better Or Worse', on the flip side, feels like you woke up early on a Sunday morning, smoked a nice joint and sipped a strong cup of coffee, and now you're cruising around with the top down bumping lively tunes. With relaxation and calm immersion at the forefront, the funktastic melody and the wubby synths that lead into the drop have a distinct retro feel, and without the added basslines could realistically be something our parents listened to. But, once the low-end kicks in, you'll be met with a prime feeling of "oh hot damn", peak sexiness and liveliness firmly achieved. The drums add a delightful amount of energy to the mix, and will assuredly leave listeners moving and grooving to their hearts' content. 'For Better Or Worse' is a perfect feel-good track with just enough movement to keep the party rolling, check it out for yourself below!