PREMIERE: Dr. Ozi & Groke Unite In Anthemic 'Long Live'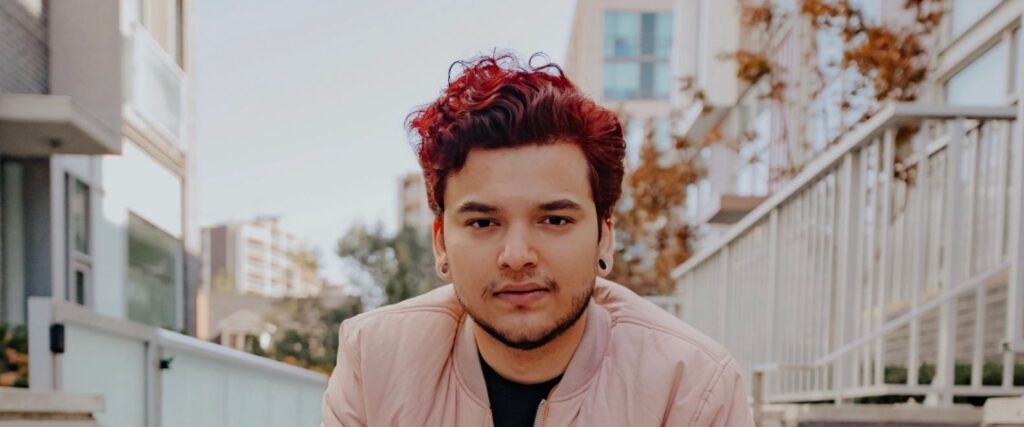 Never Say Die mainstay and veteran Dr. Ozi has been at the forefront of bass music for almost a decade, continuously pushing his style to new boundaries and recently elevating the artistic vision of his project to the art world. Conversely, Bristol-based Groke has been concocting mind-melting journeys through sound ever since impressing us with his The Dark Deep EP in 2019. While the two artists' styles don't necessarily contrast, the thought of a collaboration between these two never really crossed our minds – until today.
With Dr. Ozi set to release the Hive Mind Pt. 2 EP on Friday as a follow-up to the seven intricate tunes from late 2021, we have the extreme pleasure of premiering 'Long Live' today, an unlikely yet anthemic collaboration between the two aforementioned artists. The reason a collaboration between the pair seemed unlikely was because Dr. Ozi's usual sound is loud and aggressive, while Groke often edges towards slower and softer bass cuts. Nonetheless, 'Long Live' is a cohesive combination of Dr. Ozi and Groke's distinct styles.
A simple guitar riff introduces the track before powerful chords take the limelight to build the energy of the piece, leading to a bass-filled section that serves as a nice teaser to the madness that follows. The opening melody returns for a brief moment before the track is flipped on its head once again, with an orchestral backdrop beautifully complementing the heavy foreground.  With the third unique drop further demonstrating the harmonious joining of both artists' sounds, 'Long Live' is evidence of Dr. Ozi and Groke's individual talents, and their undeniable ability to work as a team.
Dr. Ozi's highly-anticipated comic book is also set to hit the stores soon, so be sure to keep an eye out for that. Until then, don't miss 'Long Live' below.