Guest Mix + Interview – Above and Below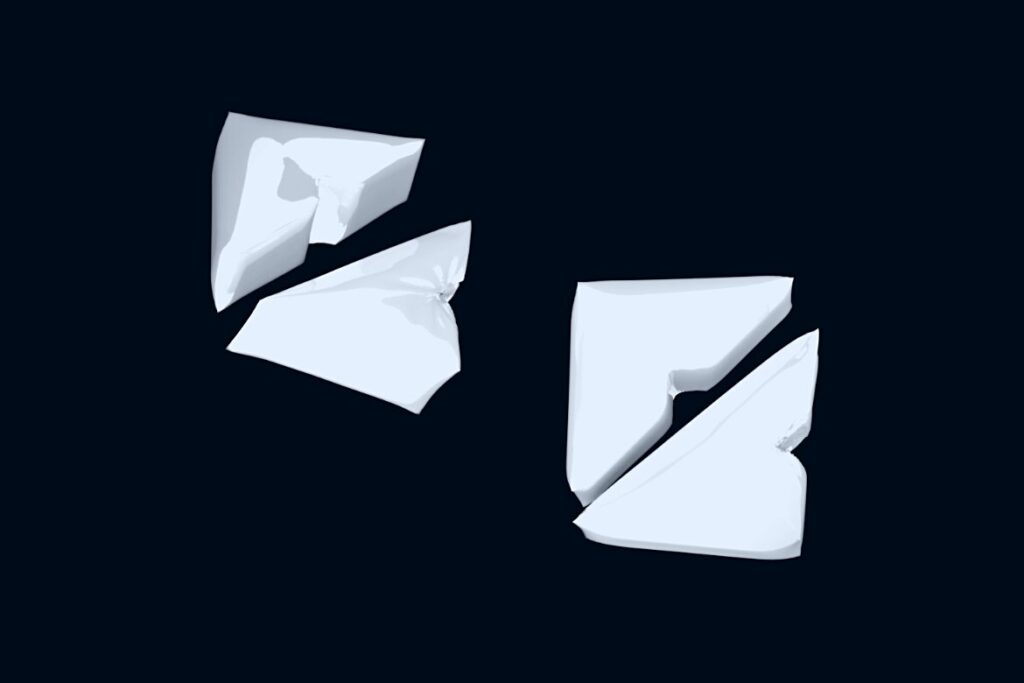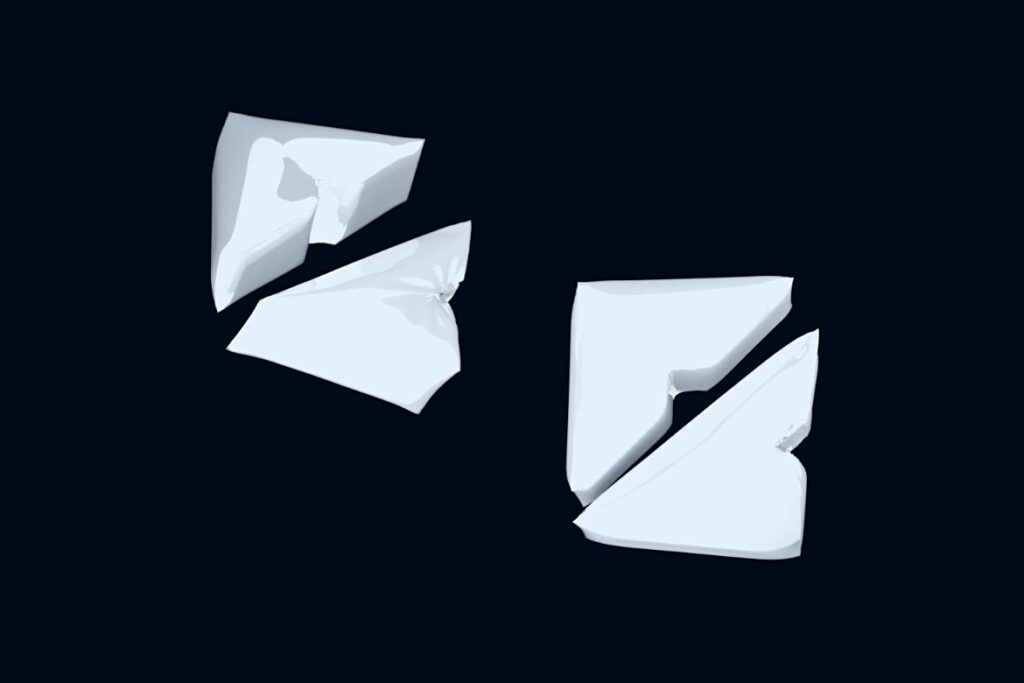 Above and Below is an institution in the underground. Originally operating as Below The Surface and Above The Surface, the dual-sided label and collective has evolved into a single entity while keeping the spirit of both facets alive. Artist owned and operated the platform is run by THRPY and soulecist. With a focus on breaking new sounds and pushing boundaries, they've been introducing us to new artists for years. To provide fans with an inside look at the tastemakers we've connected with Above and Below for an exclusive Guest Mix + Interview.
The interview explores what they are excited about musically, future expansion efforts, their community focus, and much more. As for the mix, it was put together by two of their newest members Declan and nikko. Split into two halves, it's a perfect showcase of their dichotomy. The first portion is melodic, emotional, and uplifting while the back half explores a darker, deeper, and harder-hitting energy. Listen below.
What should we expect from the mix?
Two of the newest members of our team Declan and nikko curate a tasteful mix of their favorite Above and Below releases as well as a few tracks from our community.
Where are you taking listeners?
We are taking listeners on a journey through our previous catalog and songs that inspire us to put out some of the best forward-thinking electronic music.
You were previously running Above and Below The Surface as separate labels. What prompted you to bring them together under a singular entity?
We are trying to fuse our counterparts together. While the essence of our brand plays on the idea of duality we have found that we don't need to separate those sounds onto different channels.
We want listeners to think of our releases as ear candy. We want them to be in awe and wonder how those sounds are even possible.
Your platform is well-known for breaking new talent. Do you have any tips or secrets on how to stay ahead of the curve musically?
We listen for sound design, musicality, and flow that is absolutely groundbreaking. We want listeners to think of our releases as ear candy. We want them to be in awe and wonder how those sounds are even possible. We feel like most of our fans are producers so we try to elevate music production to the next level.
Are there any particular new sounds or trends that have you excited at the moment?
We are heavily into bouncy tracks with melodic aspects and hard drops. We like futuristic trap beats with rnb and pop vocals. 
You've been releasing sample packs alongside a number of your singles. What inspired you to make this move? What's the reception been like?
We are aiming to establish ourselves as a boutique music and sample pack label. We haven't fully launched the pack yet as we are still testing our website tech. The folks who have purchased or tested the packs have been in love with them and we feel strongly that they will be a major factor in our success for 2022.
You also launched a subscription-based tiered model. Can you tell us a little bit about how it works and what subscribers can expect?
The current subscription is in beta but soon we will be offering 2 high-quality wav. downloads a month for $.99. This is more for our DJ fans and die-hard listeners. We will also offer a tier that includes 2 sample packs and 2 wavs for 9.99 a month. This is for our producer fans that want access to our samples and music downloads. These packs are extremely unique and will help producers level up their production in a forward-thinking way. 
Above & Below has built a really impressive community. What factors lead to its growth and how do you plan to continue to sustain it?
We have been active with the SoundCloud, Twitch, and Discord communities for a while now but we really plan to ramp up things in late 2022. We are aiming to provide more value for our community and listeners.
You've been teasing some upcoming NFT projects. What should fans expect from you in this space?
We have signed with a company called RCRDSHP and we plan to launch and few types of collectibles with them. We can't say too much just yet but we will be offering our die-hard collector fans a way to own unique NFTS which include unlockable assets, access to private experiences, and more. These are on the way very soon.
At the start of 2022 you tweeted, "What are your top 5 goals for 2022? And what are some steps for achieving them?" I'd like to pose this question back to you.
Continue to grow our brand by adding more value for our community. 

Start hosting feedback streams, Twitter spaces, and community discussions.

Launch our Subscription service and marketing strategy. 

Launch our NFT collectibles and marketing strategy.

Expand the blog on our website and start supporting other artists, labels, and brands.
We love to push the boundaries of electronic music and we hope that you ride with us on this massive wave of sound. 
Any final words for fans?
Thank you all for your continued support. We truly appreciate every single stream or download and we look forward to bringing you the best music, samples, and experiences we can find. We love to push the boundaries of electronic music and we hope that you ride with us on this massive wave of sound. 
Tracklist:
Keeth – Wish
Deliriousninja – Let Go
Sam Day – Safe & Sound
SOJAN – Back As One (feat. PALA CHROME)
blime – Singularity
ero808 – BLACKHOLE
Eyezic & We Rose – Be By You
woolley. & vori. – Isolation
-transition-
Punker & Intrex – As Above, So Below
cm. & anko – Steez
no clue here LOL
Gehena & PRZM – Whatcha Gon' Do?
PALA CHROME – Controller
Buzz Junior & wasteurself – Dubs
Kabes – Plague
BEYOND REPAIR – Blap
nikko & Declan – Pretend (Extended)