anti. And CODE ZERO Go Head To Head With Their 'VERSUS' EP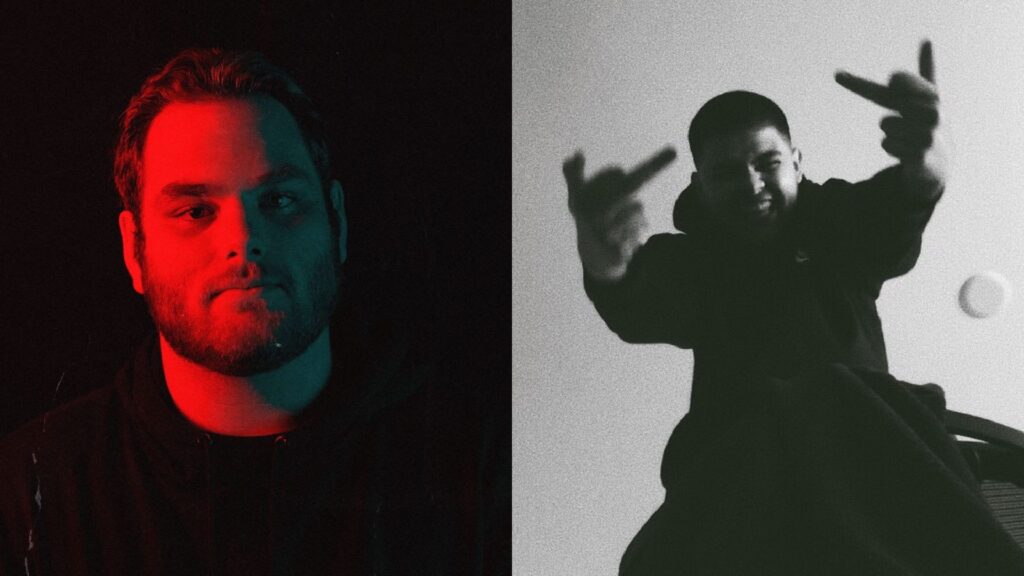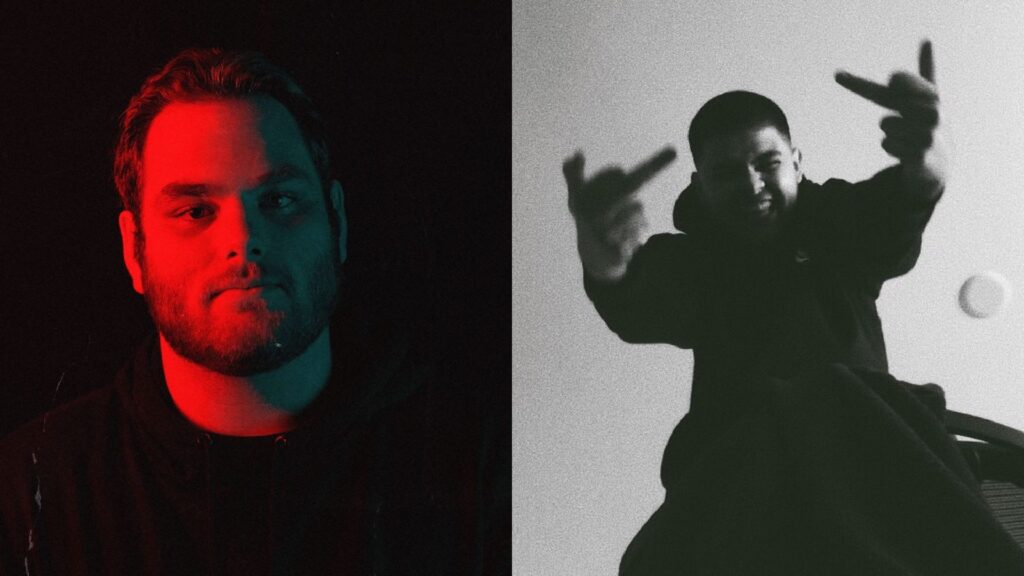 Two heavy hitters with their own strengths and abilities have gone head to head in an all-out production brawl, stepping into the ring to bring home the champion title. And believe us when we say, both anti. and CODE ZERO fought with pure honor and delivered a memorable work of art. Together they call it, the VERSUS EP. A brand new chapter and step for both of their journeys. Containing high-energy tones, rhythms, and powerful arrangements for both fan bases, the project takes each of their gained strengths and puts them to the test.
Within this big project, you'll encounter unreleased music you've been waiting for from these two, as well as some never heard ideas brought to the spotlight. Suffice to say, the artists are giving the audience what they wanted: Hard-hitting and memorable electronic music. Known for both of their versatile production techniques,  these two have stood out to many listeners and artists for a while now. CODE ZERO is well known for his WIRETAPS EP that incorporates top-level production and anti. is loved for his infamous Neo-Trap signature flavor taking effect in many of his releases. There are seriously endless amounts of power these two hold. This is why their collaborative EP comes together organically and naturally highlights their impeccable bond.
The VERSUS EP is a very smart and unpredictable experience. Using the idea of an all-out fight night vibe to bring out the best in both of their styles was genius and inspiring. This work of art is split up into three rounds, but it ultimately ends in a special portion where they both come together as a dream team. The battle gives each other the space and room to showcase their talents to the audience. From spine-tingling sound design to crisp drum work, they brought the heat and made both of their audiences proud.
Then once you come to their actual collaboration, you'll learn why these two make a dangerous duo, maybe even better together than they are apart. And it's easy to tell it's a complete fifty-fifty effort. It's an EP you'll keep coming back to and regain that same excitement from beginning to end.