PREMIERE: L*o*J Offer A Glimpse Into The Future With 'High Society Mix Vol. II'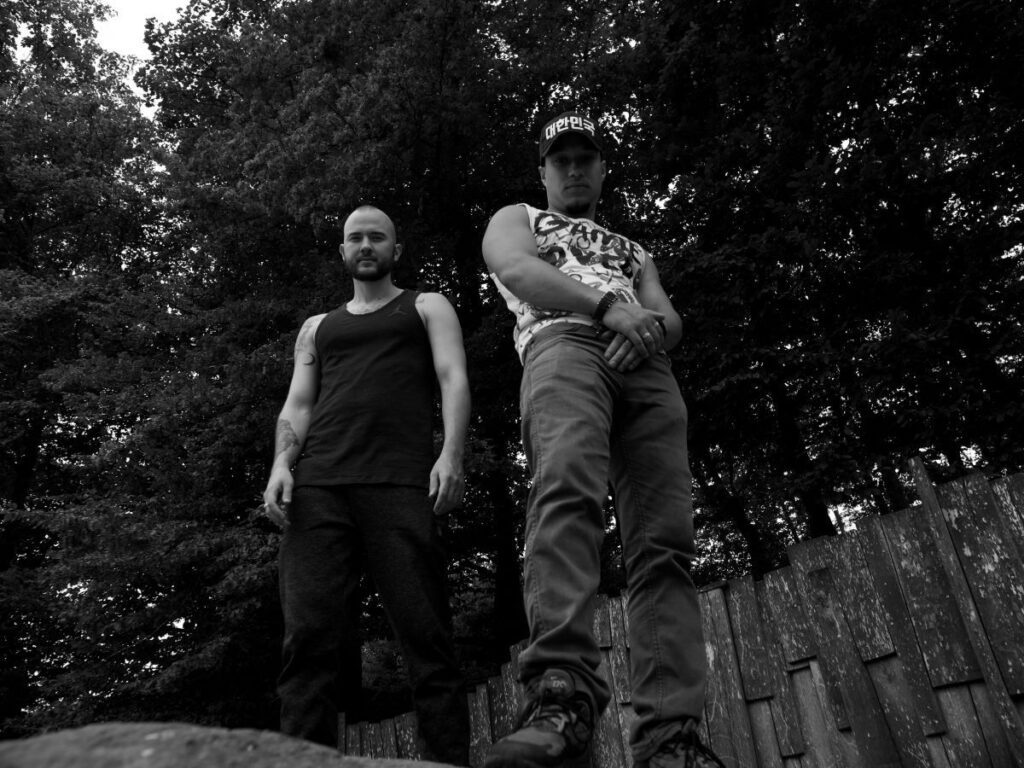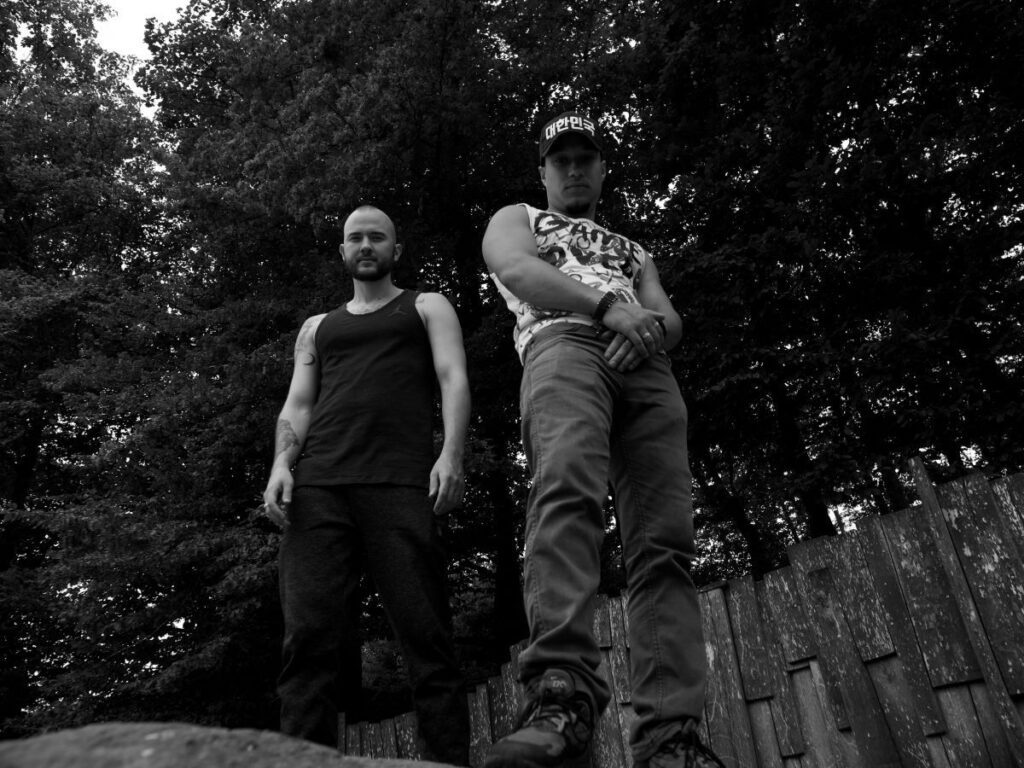 Las Vegas-based production duo L*o*J never cease to impress. Whether it's EPs, singles, mixes, or live sets, the pair always delivers. Following up their FUXWITHIT release 'Supersonic', L*o*J give fans a sneak peek of what to expect from them and a few of their artist friends in the form of 'High Society Mix Vol. II.'
The 30-minute mix is exclusively unreleased originals from the duo as well as a few special treats from FLY, LYNY, Jon Casey, capshun, and Dabow x Bailo. If that wasn't enough, 3 of the L*o*J tracks are also collaborations with QUIX, capshun, and Eugene. If you're not dying to press play I don't know what else to tell you. Weird, wonky and wonderful, this mix is 30 minutes of bliss for bassheads.
At the beginning of each year we want to give some direction to the people were our vibe is gonna be for the year. Just showing IDs sometimes in stories and posts wasn't enough for us. So what better way to do it then with a 30 min ID mix and a j on your side.

As for why we chose those other tunes, they are all amazing artists and homies and their music should spread. Also they fit very well into the mix.

L*o*J
Stream 'High Society Mix Vol. II' below and be on the lookout for these gems later this year. The mix will be available on Audius 4/20.