PREMIERE: dope Deliver Colossal Banger 'Issavibe' – FUXWITHIT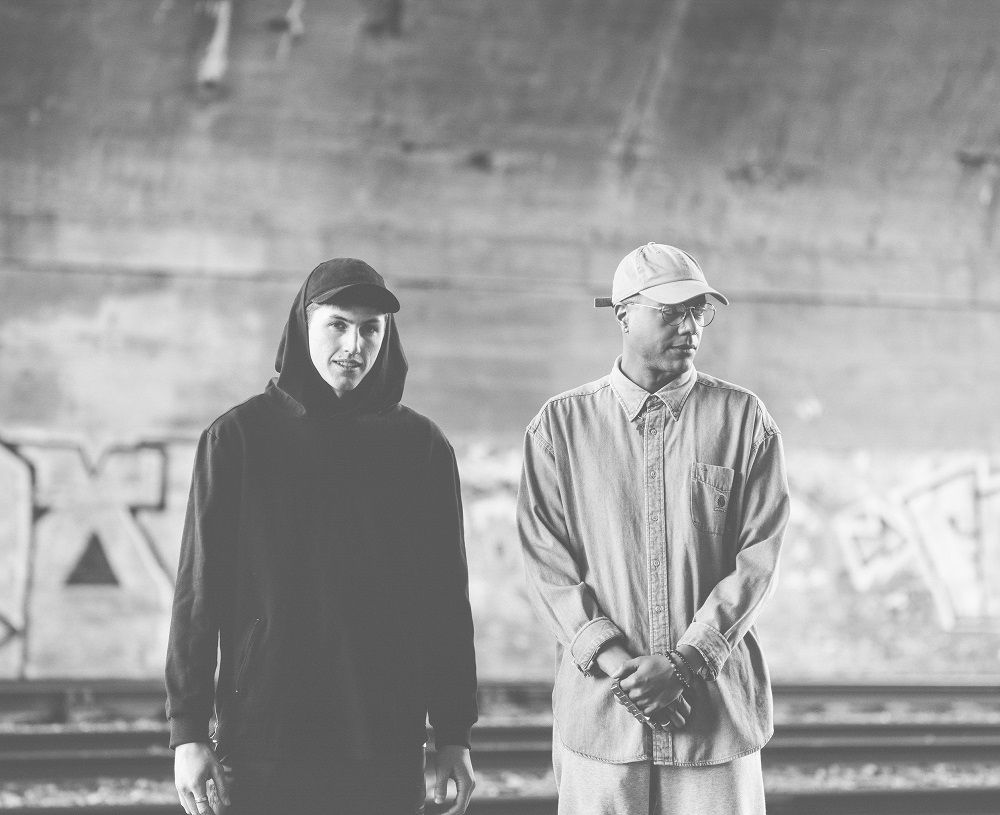 Hailing from Halifax, dope are a duo that somehow remains criminally underrated. The pair first landed on our radar with the incredible 'Lit In The Rave' and 'PMTB' off their No Filter EP. Since then, they have proceeded to impress with a slew of incredible originals and bootlegs including their recent two piece SKiiMASK | WAMP. We caught up with duo at the top of the year for a Guest Mix + Interview to try to ensure the world stopped sleeping on all their heat. If all that wasn't enough, today the duo return with a gargantuan banger entitled 'Issavibe.' The track comes off their forthcoming SATURATE Records EP Major Threats which drops December 1.
The title may be 'Issavibe' but don't expect some vibrant, airy journey. dope concoct an auditory beast that's creeping out of the dungeons. Dark, disgusting and dripping with hip-hop swag, the track is nothing short of murderous. A stripped down drum pattern and hypnotizing pitched vocals pull you in. When the first drop hits, it's soul rattling. The bass surrounds your entire being, creating a near out-of-body experience. The duo allow the track to breathe switching up the percussion and then drawing back the bass for a short time. The back half somehow manages to up the ante, conjuring images of audio earthquakes, shattered windows and flaming speakers.
Menacing and made for massive sound systems, 'Issavibe' is a dark bass lover's fantasy executed to perfection. If you've somehow still been sleeping on dope, this will wake you and your neighbours up. Stream below.