PREMIERE: Cozway Takes Just Blaze & Baauer's 'Higher' To New Levels – FUXWITHIT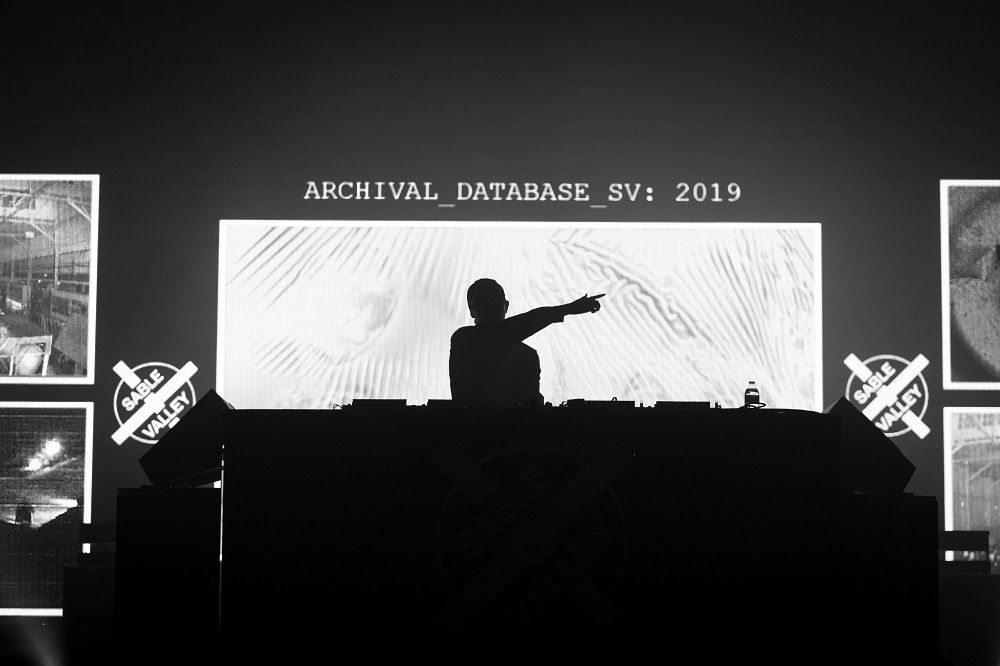 "Turn my music high, high, high, high-er!" The iconic introduction of Jay-Z's 'U Don't Know' served as the foundation of Just Blaze and Baauer's trap smash 'Higher.' 7 years after its release British Columbia's Cozway has resurrected the track in the form of a new edit. Originally born as a DJ tool, the rework sees Cozway utilizing the familiarity of the original while injecting his DNA distinctly throughout the refreshed iteration. He's been testing it out in recent sets and can confirm, "It goes off! The nostalgia and familiarity get people going- the drops take things to the next level."
This one truly is next level. Opening with Jay-Z's vocals and reworked synths, the edit feels fatter right off the bat. It's not long before the first drop hits and it kills. Pounding tribal drums lead the charge as intoxicating synths dance around a blazing bonfire that's further ignited with trap grunts. As the vocals are bent and the beat builds, things only further intensify. The second drop fuses Jersey club influence with Cozway's powerful percussion for a sound that's sure to set clubs and festivals ablaze. DJs are going to have to get a permit to play this in their sets because it's an absolute weapon.
We caught up with Cozway to get a bit more background on all the work that went into creating this one, "I re-did a lot of the synth work in the intro in a more current style. More emphasis on stereo field manipulation and some granular stuff. I totally flipped the drops with new drum patterns, and added a tribal/percussive lead. The second drop is my favorite, it goes into a Jersey club beat and just feels right. I also wrote a harmony part in the build to the second drop that I feel gives the track more emotion, and makes this more listenable than just a DJ tool."
Whether you're a DJ or a fan, you're going to love this one. Listen below and grab the free download.