PREMIERE: Chromonicci's 'Nono.' Is A Must For Nicci Bounce Enthusiasts – FUXWITHIT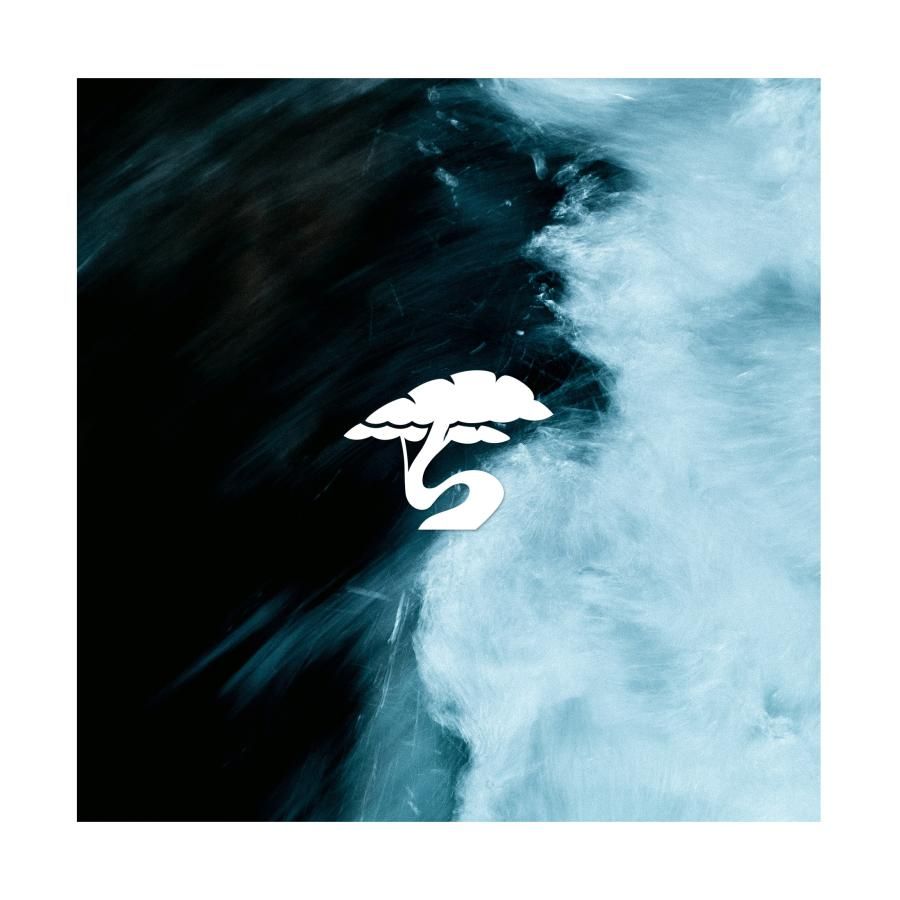 It's no secret that we're a crew of nicci bounce enthusiasts over here at FUXWITHIT. From his early singles to his debut EP, Guest Mix, and most recent work, Chromonicci is at home on the pages of our site. So it's only right that when we heard he was coming back with an OG nicci bounce track, we had to lock in the premiere. Enter 'Nono.' out today via Bonsai Collective.
"I wanted to make something that bangs. An OG nicci bounce with a bit of a bassy flavor. I just get excited thinking of ways the song would go off at a club!"
– chromonicci.
Drawing its energy from an evocative vocal loop, 'Nono.' is a mesmeric audio experience. When that drum roll gives way to the bass, the bounce is in full effect. Head-bobbing and infectious while remaining effortless alluring; it's a future beat bop. The flow is absolutely immaculate, ever-flowing with just the right amount of room to breathe before upping the excitement. With Spring just around the corner, 'Nono.' is just what you need to add an additional layer of warmth and brightness to your life. Press play and let your body drift away and a smile roll over your face.
Stream 'Nono.' below.