PREMIERE: chromonicci. & L*o*J Are A Deadly Combination On 'Apocalypse' – FUXWITHIT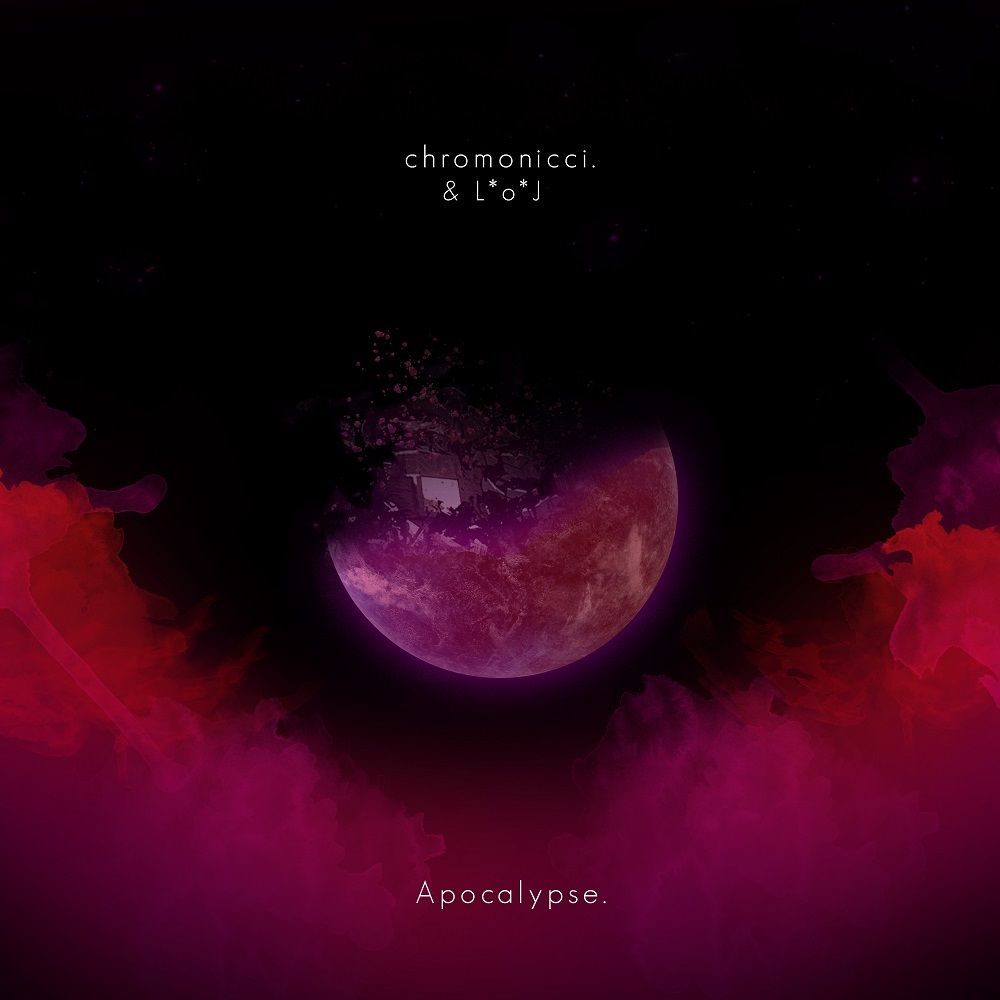 chromonicci and L*o*J are undeniable underground favourites. The former is predominantly known for his infectious and vibe-laden "niccibounce" sounds, while the latter have become renowned for their heavy-hitting trap and bass stylings. Today they join forces on the bouncy and banging 'Apocalypse.'
"The goal was to show all my fans and supporters that I'm versatile. I was kind of tired of things always being 'vibey' and I wanted to really pop off with one of the best in bass music right now," chromonicci tells us. Pop off this one certainly does. A temptingly hypnotic vocal pulls listeners in as the track takes shape. The first drop chops and loops the vocal over an exotic trap knock. As it switches up, it becomes haunting without scaling back the bump. When things do mellow, it's only to allow 'Apocalypse' to come back with a new level of furiosity. Fusing future beat bounce and tribal trap aesthetics proves to be a deadly combination.
Speaking about the collaborative process chromonicci says, "It all ended up working really well! I brought the bouncy drum patterns and fills, and they did the same on their sections. Melodies kind of worked well together and I did the brunt of that work, but they really came through with the bassy sound design on their sections."
'Apocalypse' is a fitting title for a track that does some serious damage. "I actually got the project back from them and it was renamed 'Apocalypse.' So I guess they were really feeling the angry vibes heavy. I feel like the intro and aggression illustrates an impending doom of sorts…Weird that we're in a global pandemic so hopefully our track isn't any form of foreshadowing." Listen below.