Dropwizz Resurrects The Sound Of 'Ball So Hard' – FUXWITHIT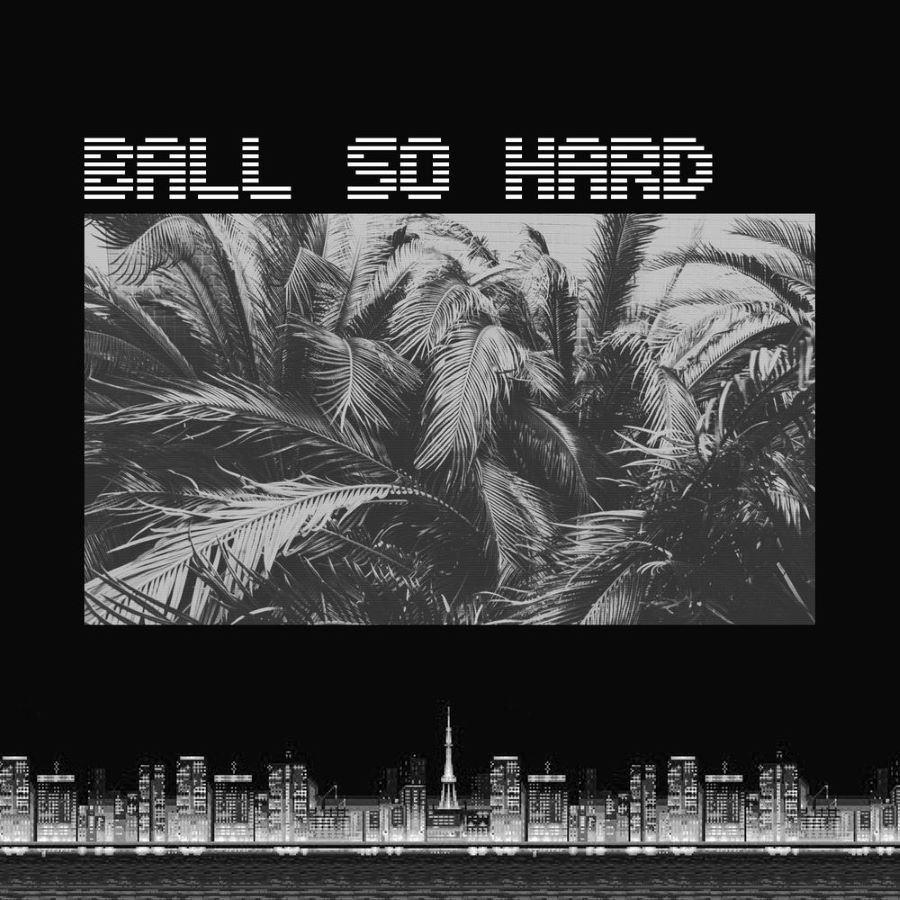 One of Toronto's finest trap and bass producers Dropwizz recently dropped off a remarkable rework fusing the classics of Jay-Z and Kanye West's 'Ni**a's in Paris' with the trap anthem 'Ball So Hard' by Hucci and Stooki Sound. With shifted percussion and Jay-Z's lyrics getting things started, it swiftly encounters brain-rattling bass. In his version of 'Ball So Hard' Dropwizz is able to incorporate enough of the original while being accompanied by a heavier bass chaperone that makes its presence apparent.
It's no easy task to take something such as the original 'Ball So Hard' that is so widely recognized and successfully remix it. However, the way Dropwizz conducted this flip, it couldn't have came out any better. He is able to append enough of his own new elements without making it more complex than necessary. When you add in the acapella of Hov and Ye, it has a natural feel to it as if it were meant to be all along.
As someone we will always support, Dropwizz consistently excites us. Check out this track in its entirety below and grab the free download as well that can be found in the "more" section under the song in SoundCloud. For those of you who wish to explore more of his portfolio, peep his alternate alias Kavi.