PREMIERE: Chase Manhattan Hoards Sonic Wealth With 'Scrooge McDuck' – FUXWITHIT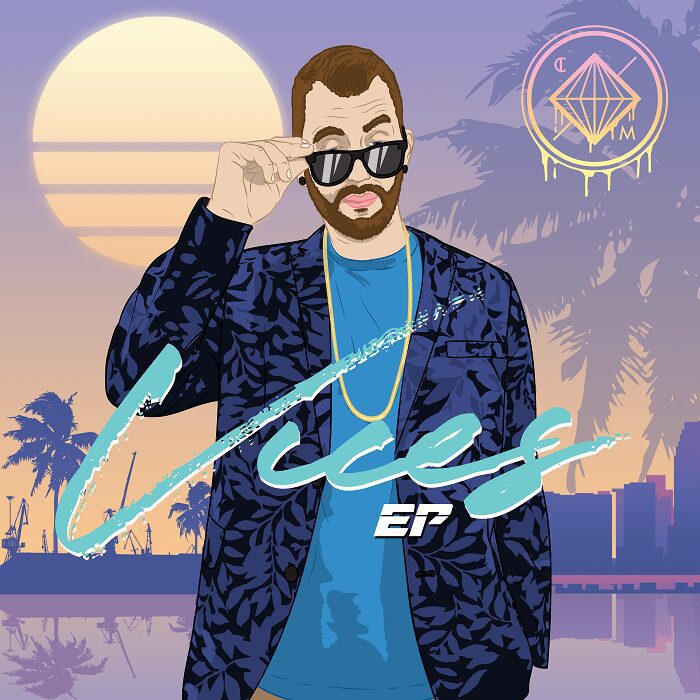 Aggressively wielding his eclectic take on drippy low-end gangster beats, Portland, Oregon's Chase Manhattan has separated himself as a bass music aficionado of the highest regard. With masterful releases on heavy-hitting labels like Sleeveless Records, Jadu Dala, Saturate Records, and The Untz just to name a few, it's obvious that he has a sound that bass connoisseurs happily gobble up in massive quantities. Now, he's proudly unveiling his first cohesive body of work to the world in the form of his Vices EP, and we've had the great pleasure of premiering 'Scrooge McDuck,' a collaboration with fellow Portlander KinoKino, for your listening pleasure right here on FUXWITHIT.
Utilizing vocals from Future's 'Covered in Money', listeners will be left feeling like they just took a headfirst dive into a swimming pool of currency. Delectable loops and mind-altering melodies guide you to the first deluge of bass right before 'Scrooge McDuck' assaults you with impeccable horns and pounding drums. With maximum hype levels achieved, immaculately-timed switch-ups force ears to stay firmly on their toes, providing a veritable firehose of sensational neurotransmitters. Groovy, gangster, and gracefully genius, this is one piece that will have you putting your foot through the floor of your car, the accelerator woefully shattered to pieces.
When asked what his Vices EP means to him, he responded "This EP is special to me because it's the first cohesive body of work I've released, thus far. I think it's unique because each tune on the release is representative of a crutch or vice I've relied upon at one time or another in the past year or so. Hence the title: the 'Vices EP.' Hope y'all enjoy listening as much as I enjoyed creating."
The Vices EP will be available on Bandcamp in full on 12/10, and will be pay what you want. For now though, check out 'Scrooge McDuck' for yourself below!