ESCPE Soothes The Troubled Mind With His 'Cloud Walk' EP – FUXWITHIT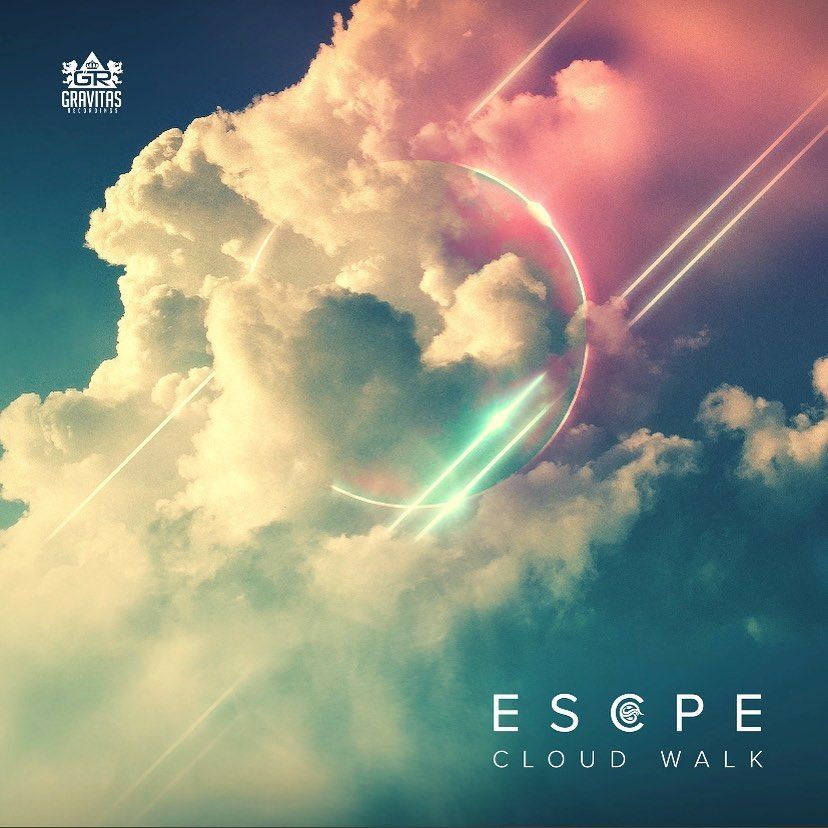 Grab some comfort food and prepare yourselves for a spiritual awakening. Because ESCPE is here to open your third eye with his brand new Cloud Walk EP. Out now on Gravitas Music. If you haven't heard of him before, then go check out his past work to get a solid sense on who he is creatively. This cloud calling musician has a way with the spectrum. Filling the listeners ears with heart-wrenching melodies and percussion. His soft and gentle style will amaze and make any music lover fall even harder for his music. And this new project is proof in its purest form.
The Cloud Walk EP is a beautiful and colorful vibe. Full of some of the most gorgeous and emotional notes you'll hear. From impactful 808's, futuristic fills and spacious drum designs, he never fails to paint a picture of glory and hope. Every song will have you feeling calm and content. And one with yourself. From the first song to the last, this is a project filled with passion and true love for music in general. Everything flows together into one big family of sounds. It's a journey many should experience. It's a healing remedy for anyone struggling. Creating smiles all around to share with one another.
ESCPE has proven time and time again on how skilled and talented he is. The tools he has are put to incredible use for everyone to enjoy and experience his process. One of the most memorable projects this year. So go and make sure to support this artist by streaming his Cloud Walk EP everywhere.